Spring is on its way and with it comes hiking and other outdoor activities. Although there are many plants growing in the wild that are safe to eat, sadly, there are others that are very dangerous. Here are a few that are safe, and a few that illustrate the maxim "Look, but don't touch."
These are O.K.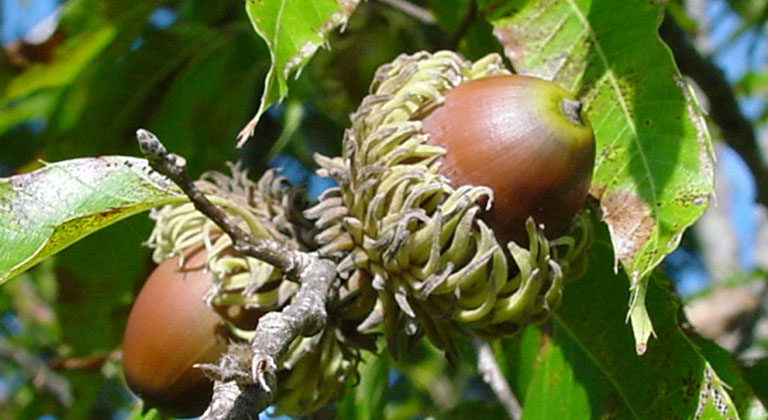 Acorns: All acorns are safe to eat, although they have a strong, bitter taste. You can make them taste better by boiling them (you'll need to change the water frequently).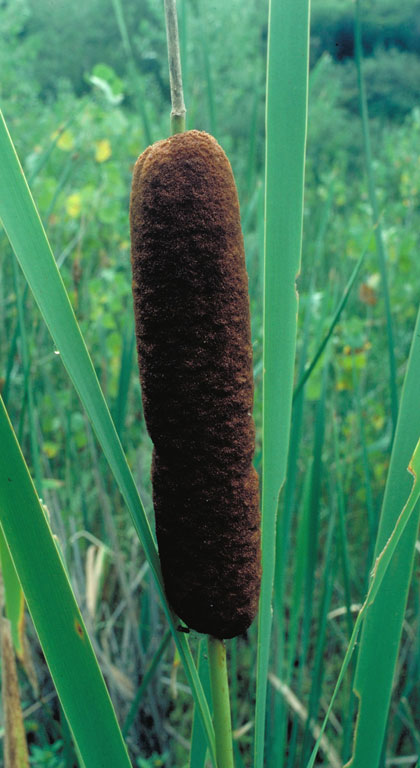 Cattails: There are several parts of the cattail that are good for noshing. To prepare it, you can put the root into a pot of cold water and crush it to separate the starches, let them settle and then remove the fibers and strain off the water. The resulting starch is edible when cooked. Before the head emerges, you can cook and eat it as if it were corn-on-the-cob.
Stay Away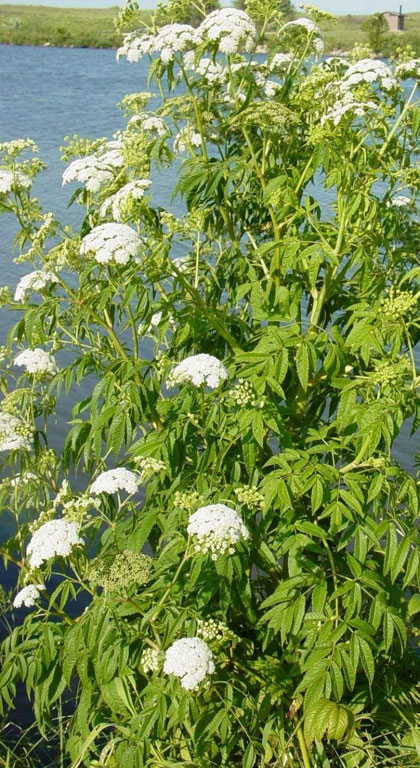 Water Hemlock: Water hemlock is a poisonous plant that grows two to four feet tall. What makes it especially hazardous is that it resembles a non-poisonous plant, the cow parsnip. You can identify it by its toothed, three-part purple-streaked leaves that smell bad when crushed, and hollow-like roots that smell like parsnips.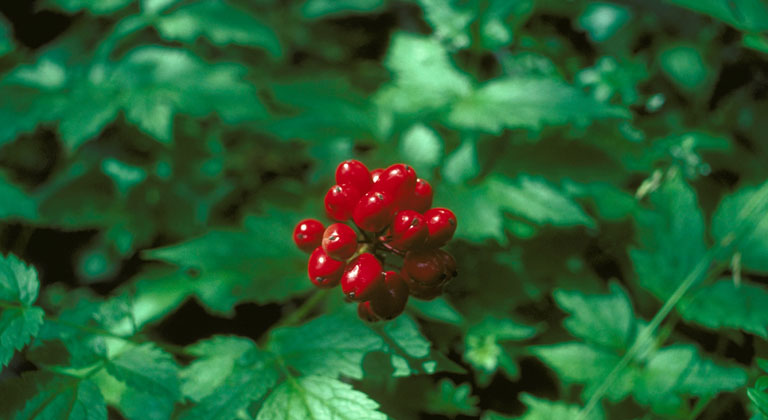 Baneberry: Baneberry is a bushy plant to or three feet tall. It has small white flowers in a short, thick cluster at the top of the stem. In the fall, red or white berries replace the flowers. It's a pretty plant, but it's terribly toxic.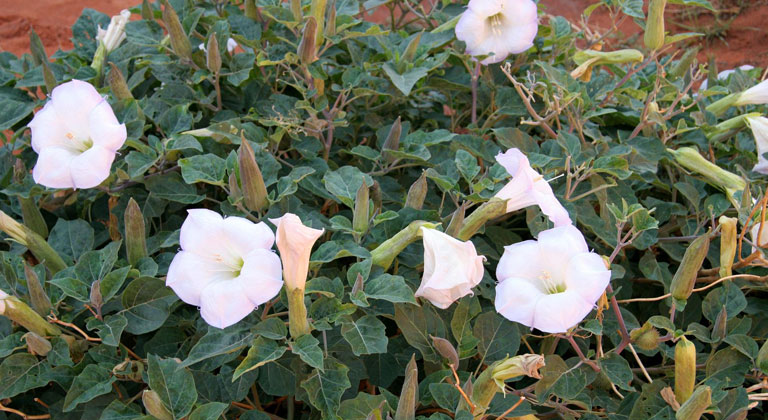 Jimsonweed: More properly known as Datura, this plant is also known as "devil's trumpet," "hell's bells" and "locoweed." (That alone ought to tell you something.) Growing wild, it resembles tomato plants—no surprise, as both tomatoes and datura are part of the nightshade family. It features beautiful, trumpet-shaped white or violet flowers, but be warned: Every part of this plant, from root to bloom, is toxic. An interesting footnote about this plant is that it was accidentally consumed by British soldiers who were attempting to quell Bacon's Rebellion in seventeenth-century Virginia. The soldiers, who had mistaken the young plants for edible weeds and had eaten it as a salad, spent 11 days completely incapacitated by its effects.  
Mushrooms: Although the mushrooms you buy in the grocery store are perfectly safe to eat, you should be extremely cautious about mushrooms you see growing in the wild. There are thousands of different kinds, and even some experts find it hard to tell the safe ones from the dangerous ones.
Good to Know:
There are some general tips that you should keep in mind. First, plants that are found along roadways can absorb carbon monoxide from the vehicles that drive by, so it's best to avoid them. Second, harmful molds and fungi can develop on wild plants that would otherwise be edible, so avoid eating anything that appears moldy or spoiled. Finally, plants that grow in or near water—even if that water looks and smells fresh—can become contaminated with parasites like giardia. The best way to make them safe is to boil or cook them thoroughly.