by
posted on October 18, 2016
So, you've decided that you're interested in getting your family involved in hunting. There are
so many benefits to becoming a part of this American tradition
: getting back to nature, feeding your family with organic, high-quality to protein, making memories that your children will cherish and share with your grandchildren. But if you're getting started as an adult beginner, the process can be intimidating. That's why,
once you've obtained your hunter's safety education
and certificate, a solid next step is to book yourself a guided hunt...and the
NRA Whittington Center
(NRAWC)
is a great place for your first one. Here's why.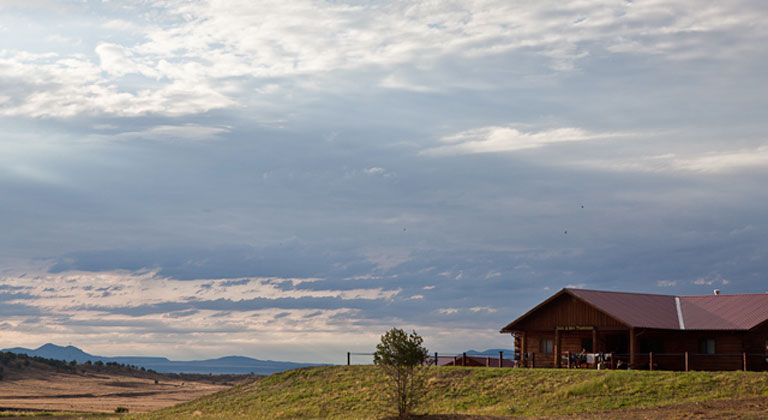 1. Lodging, Food and Transportation Are All Figured Out (and Awesome)
When you book a guided hunt with the NRA Whittington Center, you're getting an entire package: your lodging, your New Mexico hunting license, your meals, the knowledgeable services of a guide and your transportation on the Center are all included in the price of the hunt. Sometimes, when you hear that, you'll discover that you're staying miles away from the hunting location or that you're going to be feeding quarters into the shower. Not so with the Whittington Center. You'll stay in beautiful accommodations right on the Center, complete with showers, linens, towels, kitchenettes and some of the most gorgeous views of the high semi-arid landscape you can imagine. You'll receive homemade breakfasts and dinners in the Whittington Center's cafeteria, and sack lunches for your hunt. Your guide(s) will have appropriate four-wheel-drive transportation to get you into the rugged backcountry of the Center's 33,000 acres. Of course, you should be prepared to hike—the area is composed of a variety of challenging terrain types.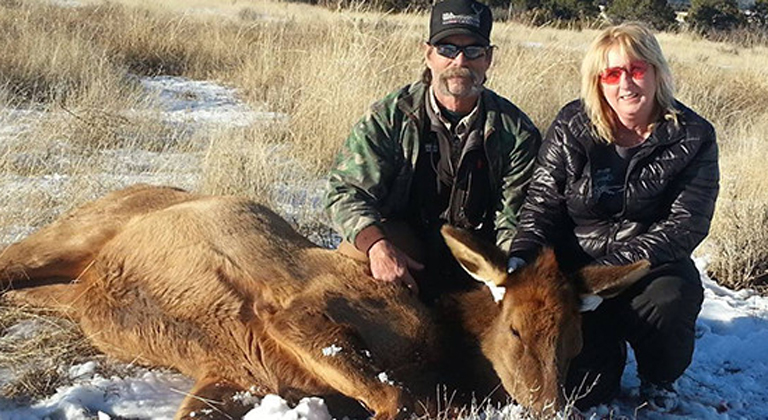 2. Success Rates Are Near 100 Percent

Nothing succeeds like success, and one of the best ways to get into a new hobby is to find out just how enjoyable it is the first time you try it. Of course, there are no guarantees in hunting—otherwise, they wouldn't call it "hunting." However, the NRAWC has astonishingly high success rates, approaching 100 percent. There are a number of reasons for this. First, the guides are highly knowledgeable and familiar with the NRAWC's native species and the terrain. They know where the animals tend to shelter and feed at different parts of their breeding cycles. Game is plentiful: The NRAWC is composed of over 33,000 acres, most of which is wilderness, and backs up to additional thousands of acres of undeveloped and totally wild land. The area teems with healthy populations of mule deer, elk, black bear, wild turkeys and pronghorn antelope.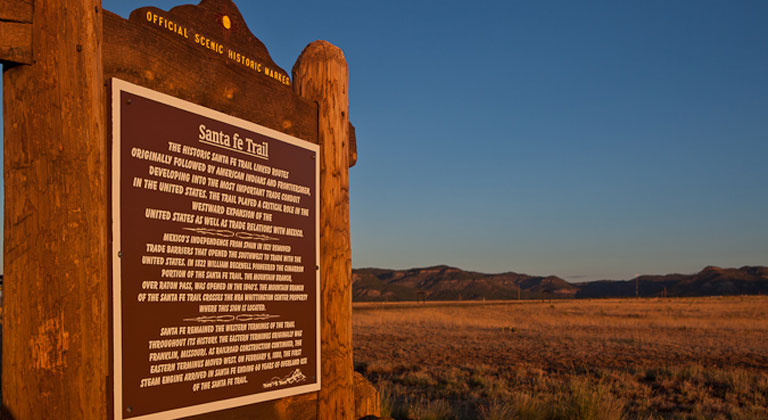 3. There's So Much to Do (Besides Hunt)

Got family members who aren't interested in hunting? The NRAWC offers 18 different shooting ranges with just about every kind of shooting you can imagine, from trap, to long-range rifle, to muzzleloading, to rimfire pistol. The facility hosts the Frank Brownell Museum of the Southwest, which is chock-full of Western historical artifacts and information. The Center is located on the site of the historic Santa Fe Trail, where visitors can put their hands right in the 150-year-old wagon ruts. There's also an old bituminous coal mine, with some of the original facilities still intact and available to view. If you're interested in leaving the Center for an evening, don't miss the
St. James Hotel
located in nearby Cimarron. Historic figures like Buffalo Bill Cody, Jesse James and the Earp brothers have all stopped by for a bite and a sip. (Additionally, the hotel is rumored to be one of the most haunted locations in the Southwest, and has been the subject of many paranormal documentaries.) 
Are you ready to make the NRA's Whittington Center the place where you start your new family tradition of hunting?
Click here for guided hunt rates and more information
!