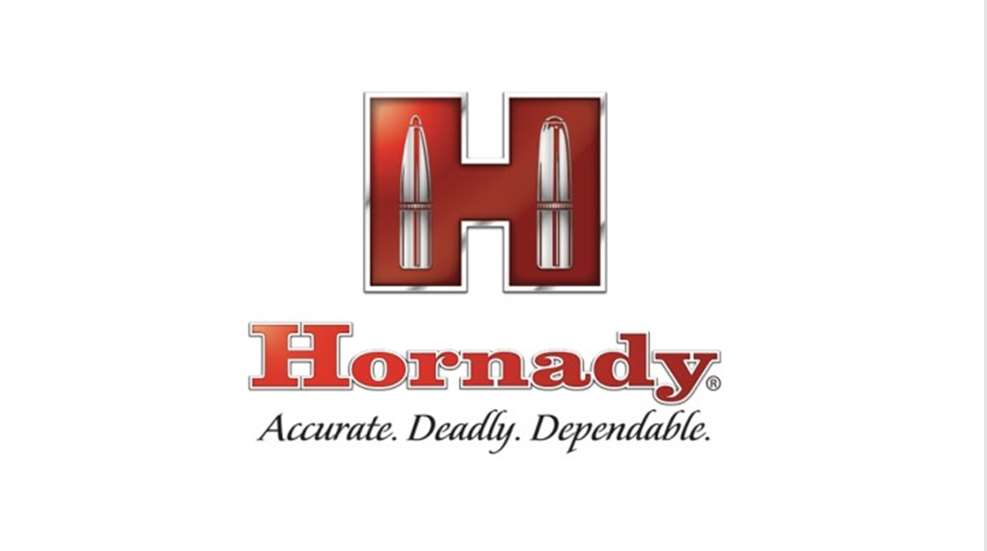 Hornady Manufacturing's dedication to ending cancer may start with their Critical Defense Lite ammunition, but it won't stop until cancer does. The most recent proof of this comes in the form of the ammo maker's nearly $90K donation, split evenly between the GRACE Cancer Foundation and the American Cancer Society for a total donation of $89,910.

The donation was calculated using a portion of each box sold of Hornady Critical Defense Lite ammunition in 9mm and 38 Spl. Critical Defense Lite features a pink bullet tip and pink ribbon packaging to help showcase the fight against cancer.

Hornady's headquarters are in America's heartland--Grand Island, Nebraska--and the premier ammunition manufacturer has ensured that half those charity dollars will serve the Grand Island community through the GRACE Cancer Foundation. The GRACE Cancer Foundation assists cancer patients who live within 40 miles of Grand Island, Nebraska, or are being treated at the Saint Francis Cancer Treatment Center or the Mary Lanning Healthcare – Morrison Cancer Center in Hastings. Help is available through several methods such as: gas cards, assistance with medical bills, household expenses and more.

The second half of Hornady's donation goes to serve cancer patients and survivors nationwide, through The American Cancer Society. Their mission is to free the world from cancer by funding and conducting research, sharing expert information, supporting patients and spreading the word about prevention.
"We feel incredibly fortunate to have such a big-hearted supporter like Hornady, who believes so strongly in our mission to ensure that no cancer patient should ever have to choose between their treatment or their everyday expenses" said Sarah Koch, GRACE Executive Director.
"We are honored to support the GRACE Foundation and American Cancer Society," said Steve Hornady. "The assistance these organizations provide cancer patients and their families is remarkable" he added.