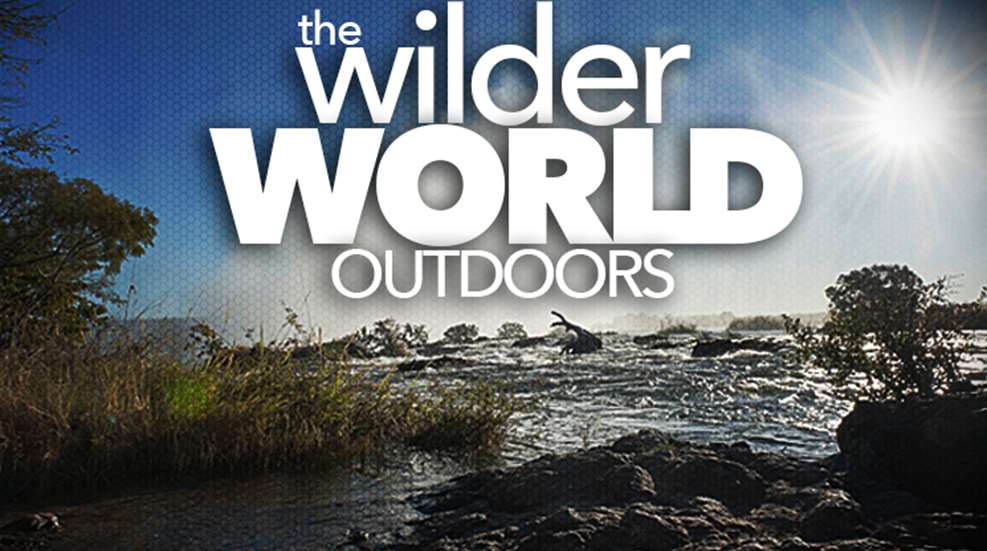 I've blogged before about how deer have a penchant for shattering windows, but recent reports have shown that our fowl friends aren't particularly keen on clear glass, either. Just this week, we had a goose take out the windshield of a car and a turkey punch through a school bus window. Alfred Hitchcock might have called it a sign of things to come.
According to a report from 7News Denver, what certainly appears to be a Canada goose crashed through the windshield of a vehicle in Adams County, Colo., on Tuesday, April 2, and managed to get itself tangled up in the steering wheel.
The run-in occurred on I-76, and Colorado State Patrol troopers reported that there were no injuries-at least to people. As you might imagine, the goose didn't make it. You can see photos of the accident right here.
The turkey incident, meanwhile, occurred in Ashland, Mass. WCVB reported that a 25-pound turkey smashed through one of the side windows of an occupied school bus on the morning of Wednesday, April 3, injuring eight students.
The bus was approaching an intersection when the turkey slammed into the window. The injured students, who fortunately received only minor cuts and bruises, were treated by the school nurse. Much like the aforementioned goose, the turkey didn't make it. You can get a closer look at the aftermath here.
And here I thought that taking a goose to the head was bad. Always be on alert, folks.