by
posted on May 10, 2022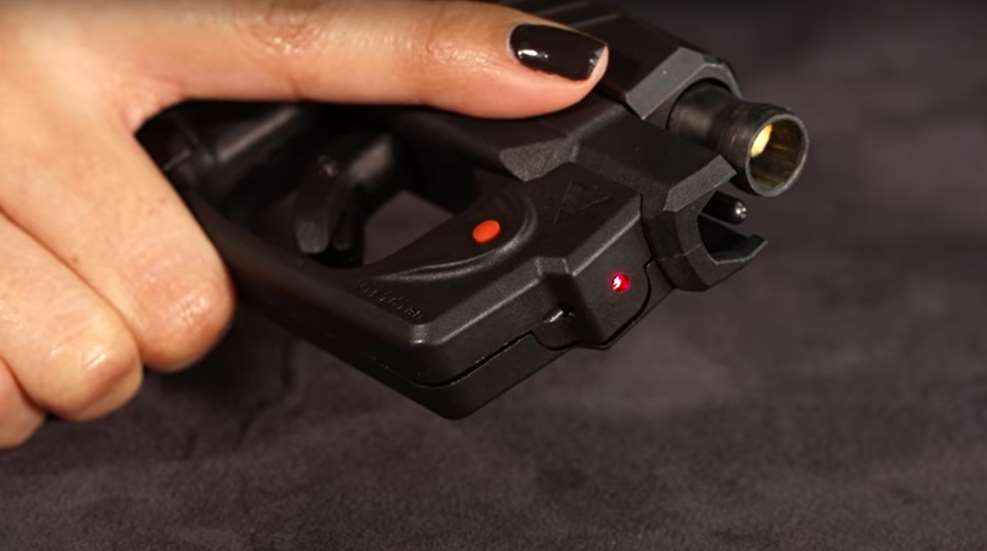 It may seem like a no-brainer to announce that a company named after the most brilliant shade of green—Viridian, of course—has just released a new green laser sight. After all, green is the spectrum that the average eye sees best in both bright and low-light conditions. However, the new Viridian E-Series Green Laser Sight actually began as a red laser product (and remains quite popular in that shade). But shooters in the know knew that it wasn't likely that Viridian would stop at just one hue ... or just one firearm series. So given the popularity of Taurus' G-Series handguns for concealed carry, today's announcement was just a matter of time.
What's great about the alphabetical lineup of the Viridian E-Series to the Taurus G-Series is that both are optimized for concealed carry. Taurus' G3c and G3X are wildly popular personal defense/CCW handguns thanks to their function, reliability and price point. The E-Series laser sight is low-profile and lightweight to keep that deep-concealment self-defense gun deeply concealed.
Viridian assures us that you don't need to get your gunsmith on speed-dial to add the laser. The E-Series Green Laser Sight easily mounts to the trigger guard of all G-Series Pistols. (The company has even provided a simple video demonstrating how to install it.) 
The E-Series Green Laser, despite its size, is feature-rich. There's ambidextrous on/off button with a five-minute auto shut off to save battery time. The constant run time is one full hour, and it will range up to 100 yards in daylight ... and 2 miles at night. There are easy windage and elevation adjustments to get you on target quickly.
"Our E-Series Green Laser Sights are a great combination with Taurus G-Series pistols," said Viridian President and CEO Brian Hedeen. "Taurus has really expanded this line over the last several years and our Green Laser's performance fits nicely with the innovation and options found in the G-Series line." MSRP $149; ViridianWeaponTech.com