by
posted on August 25, 2014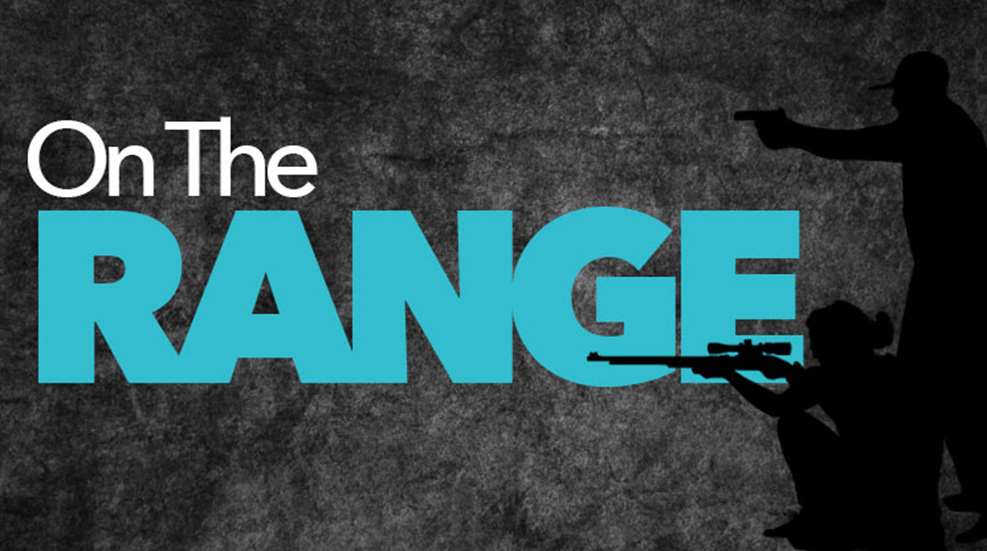 Shooting 100 straight in a trap shoot competition sounds like an Olympic dream, doesn't it? Well, Josh Tiegs, a 15-year-old shooter from Auburn, Wash., did precisely that in the Browning Grand Pacific Championship Handicap event at the Pacific International Trap Shooting's annual PITA Grand competition. This year's PITA Grand event was held at the Evergreen Sportsman's Club near Littlerock, Wash., July 20 through 26.
Josh was shooting his Browning Citori XT Trap over/under shotgun at the 25-yard line. Josh took home the Championship Handicap prize money for his 100 straight. Because Josh was shooting a Browning shotgun, he also took home an additional $5,000.00 check, courtesy of Browning.
"When someone wins a big shoot using your product, it is cause for celebration. But when a 15-year-old waltzes out there and beats the big guys using your product, it's even better. We at Browning congratulate Josh Tiegs on his incredible accomplishment at the 2014 PITA Grand and wish him the best of luck as he continues his shooting career," said Scott Grange, Shooting Promotions Manager for Browning.
For more information on Browning products, please visit the website at www.browning.com.