by
posted on August 27, 2014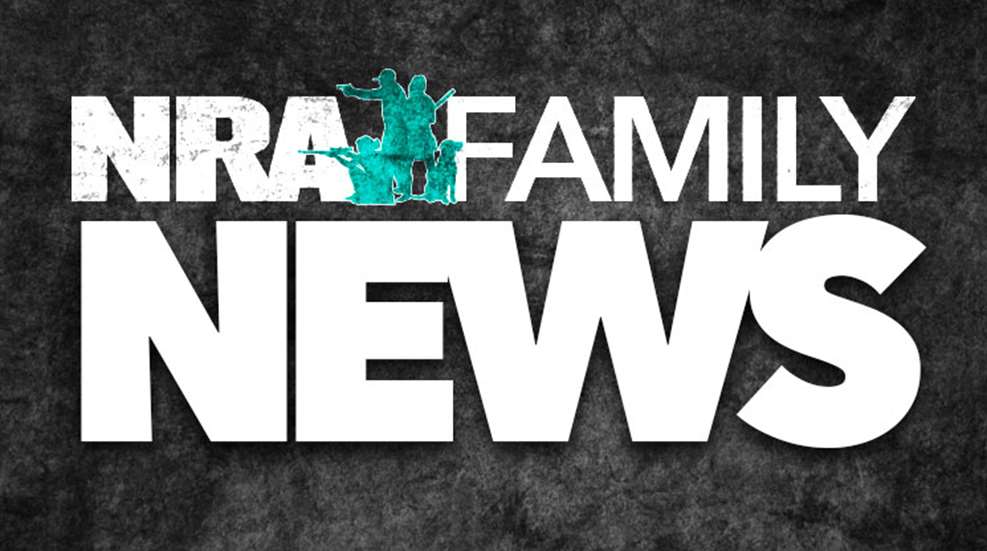 Looking to put your airgun to use? Thanks to Crosman, you can get a general idea of what species you can hunt in all 50 states with an airgun. Crosman suggests that you confirm local regulations before hunting, but conducted initial research in 2010 and has updated as needed. I was surprised to see that in my state, Virginia, you can hunt the following with an airgun: crow, feral hogs, groundhog, grouse, pheasant, quail, turkey and whitetail deer. The list from Crosman also includes caliber requirements, zones and general restrictions.
Many families give airguns to their kids as a starter gun, and now those kids can take their air guns into the field! Airguns are a great option for fun plinking on the range for new shooters due to the general lack of recoil and noise.
Check out the approved species list here: http://bit.ly/1pGS1Gc.