by
posted on March 14, 2017
If you're like many American women, you may have grown up in a city or suburban setting in which outdoor pursuits were limited to the occasional walk through a well-manicured park. Of course there's no shame in that; it's simply the way life is for so many of us. But if you're interested in learning more about shooting, hunting or outdoorsmanship, it's never too late. Not only does your NRA understand that lots of newcomers to the outdoor scene are adults, but we also get that you may feel more comfortable learning these new skills in the company of other women who know just how you feel. That's why the NRA offers its
Women's Wilderness Escapes
. These Escapes offer a safe, supportive experience for beginners and more experienced women alike, in venues that have been thoroughly vetted to ensure that you'll have the best possible memories of your time there. All instructors are knowledgeable experts, and the Escapes are generally all-inclusive to make budgeting easier for you. Here's the current 2017 calendar of Women's Wilderness Escapes...which one is perfect for you?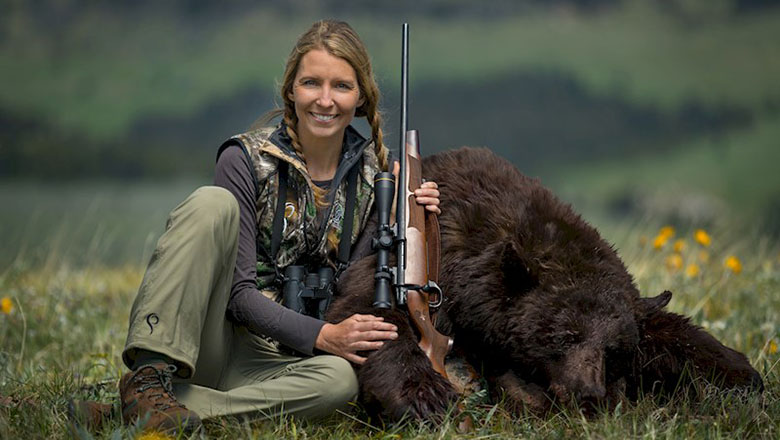 1. All-Women's Shooting/Hunting Class With Brenda Weatherby, May 15-18 
Would you like to learn the basics of gun safety, how to shoot, how to select hunting ammunition, how to judge an ethical shot and more? Would you be interested in learning these things from Brenda Weatherby, scion of the
Weatherby
firearms company? Would you like to do so while you're luxuriating in a gorgeous Wyoming resort complete with beautiful rooms, hot tubs, fire pits and all the comforts of home? You can, this May, at the
Queen Mountain Lodge
. The inclusive price is $2,500 and covers everything but your travel.
Click here for more details
.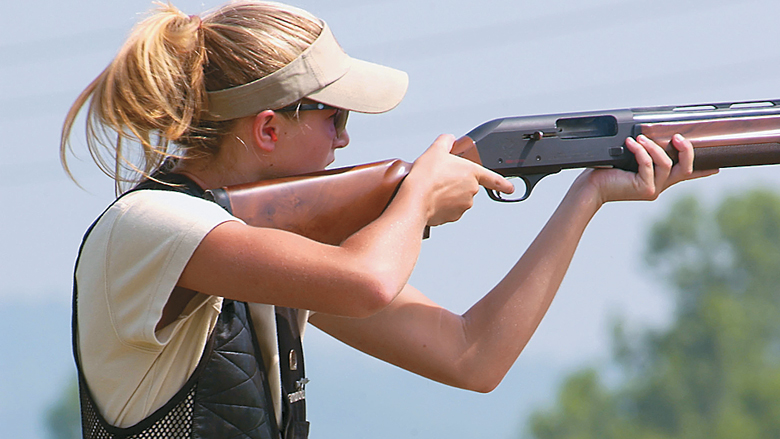 2. Seven Springs Resort: Sporting Clays, June 2-5 
At Seven Springs Resort, you'll relax in Pennsylvania's Laurel Highlands while learning the fun of the shotgun sport of sporting clays, followed up with instruction from NRA's Refuse To Be A Victim program. Afterward, you can treat yourself to a spa treatment or just explore the area on foot or bicycle. For the all-inclusive price of $995, this is the most budget-friendly of the Escapes. For more, click here.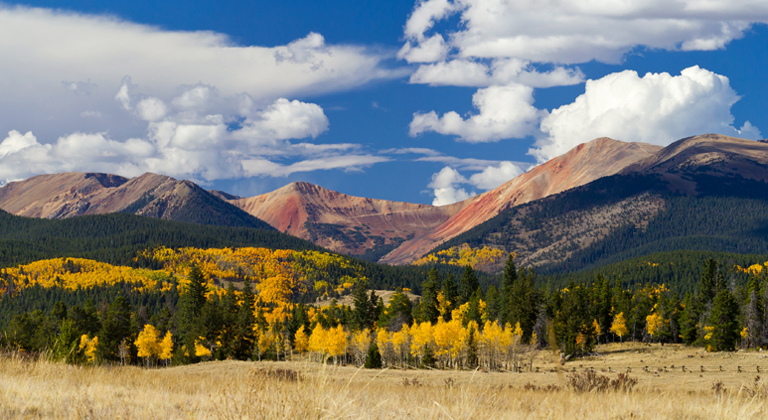 3. Whittington Center: Women's Wilderness Escape, October 4-9
We've written
many times before
about the "Crown Jewel" of North American shooting facilities, the
Whittington Center
. The scenery is stunning, the shooting facilities second to none. What better way to learn how to shoot shotguns, rifles and pistols than in the company of fellow women in the shadow of the Sangre de Cristo mountains? Expect crisp mornings, warm afternoons, glimpses of dozens of species of native wildlife...and the time of your life. The all-inclusive fee is $1,750;
click here for more details
.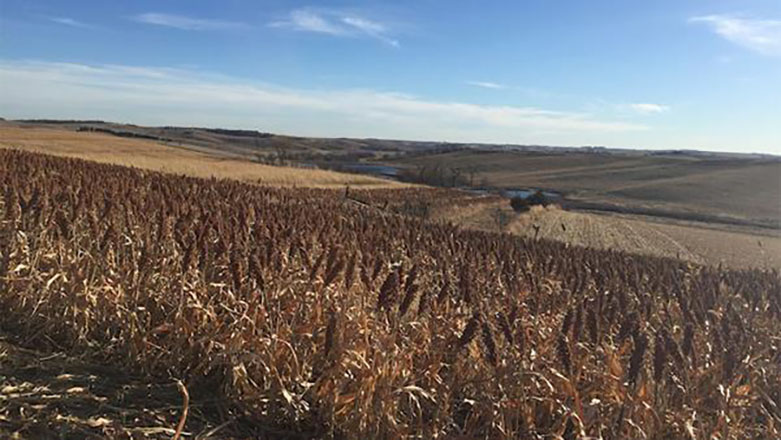 4. All Women's Upland Hunt, October 20-22 
If you're new to hunting, you may find that the pursuit of upland birds is a terrific way to get started. This type of hunting combines the fun of shotgun shooting with the reward of taking delicious meat. The All Women's Upland Hunt will take place at the Ben Schoonover Lodge in Nebraska, where your group will enjoy top-quality surroundings as you enjoy the best that upland hunting has to offer. The price is $1,695, and includes everything save your travel, gratuity and shotgun shells.
Click here for more details
!