by
posted on August 16, 2018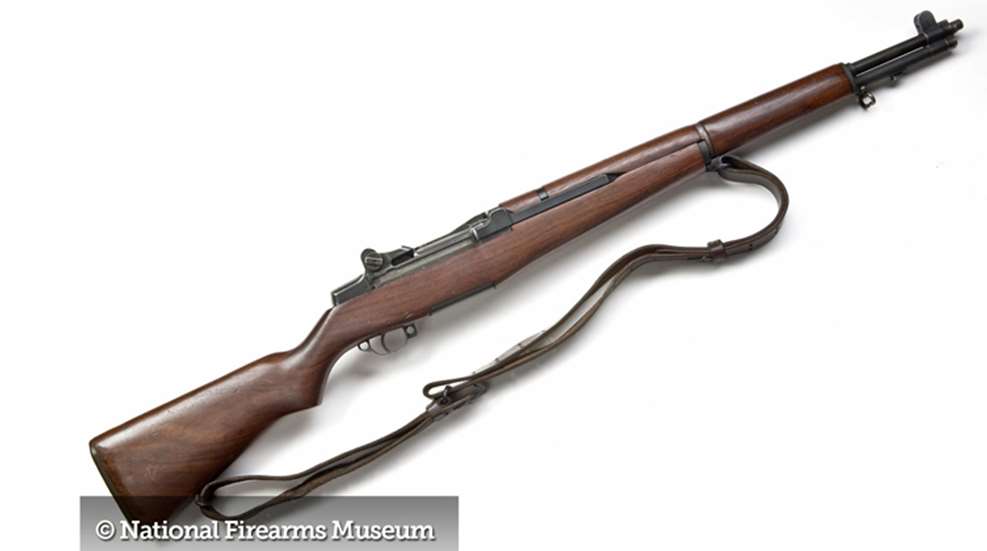 The year is 2008. Clint Eastwood, starring as Walt Kowalski in 
Gran Torino,
 sneers his iconic line:
 "Get off my lawn." 
For this week's #ThrowbackThursday, we delve into the
NRA National Firearms Museum
's collection of famous Hollywood guns, sponsored by William B. Ruger. This M1 Garand prop firearm was so prominently featured in the movie about an aging Korean War veteran struggling to come to terms with his changing neighborhood that it practically served as a character in its own right. This movie marked an occasion in which the movie's prop directors had clearly done their research: The .30-caliber M1 Garand saw service in World War II, the Korean War, and to a lesser extent, the Vietnam War. The M1 Garand was then (and remains) notable as a tough, accurate rifle that General George S. Patton himself called
 "the greatest battle implement ever devised," so it's an obvious choice for use by the Walt Kowalski character. 
Interestingly, this prop gun was actually used in
two
separate Hollywood productions, 
Gran Torino 
and TV's "Lost," although the latter was more of a "blink and you missed it" cameo. 
This famous movie gun, along with dozens of others, is available on display at the NRA National Firearms Museum every day of the year except Christmas Day, free of charge.
For more information about the M1 Garand, click here!