by
posted on May 18, 2015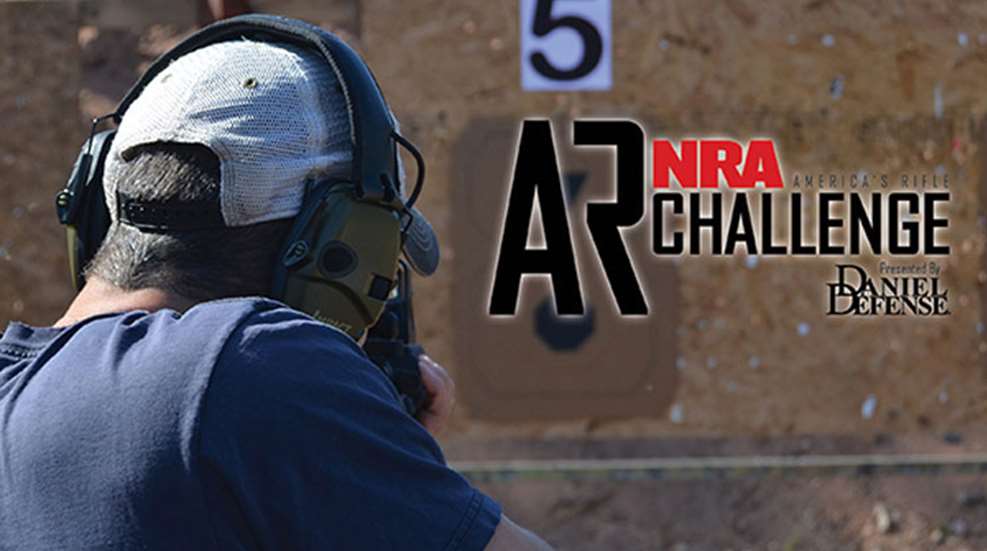 The NRA America's Rifle Challenge (ARC), presented by Daniel Defense, is a new recreational training event designed to develop practical shooting skills using modern sporting rifles such as the AR-15. NRA-ARC is designed for shooters of all skill levels and is able to be conducted on almost any centerfire range in the country. In other words, practically everyone can-and should-attend an event.
NRA-ARC is a moderately physical program that requires shooters to be able to gain safe shooting positions of standing, kneeling/sitting and prone. Participants are encouraged to bring their own firearms and gear to be comfortable and gain safe firearm handling skills with equipment they're familiar using. NRA-ARC isn't just limited to AR-15s either; any semi-automatic detachable magazine-fed rifle can be used.
To learn more about this exciting new sport, click over to our friends on NRA Blog!