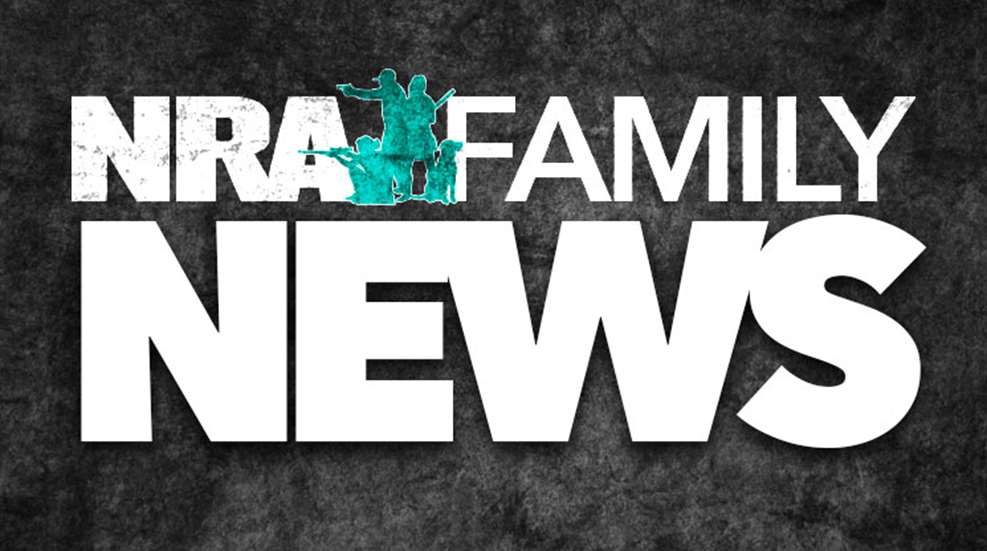 On International Women's Day, American women in Acapulco, Mexico once again made history with their incredible shotgun skills. The 2015 International Shooting Sport Federation (ISSF) World Cup Series season opener was dominated by Kim Rhode, Caitlin Connor and Morgan Craft. The trio represented half of the women's skeet final and walked away with the top two podium spots, a sixth-place result and an Olympic country quota. It was the second time in four events that all three American shooters made finals.
Five-time Olympic medalist and current Olympic Champion Rhode hass competed in four World Cups since a London Olympic gold-and the birth of her son-and she's won three of them (and finished in third in the other). Rhode qualified for the semifinal with 72 targets, and then finished atop of the board making it into the gold-medal match with a perfect score of 16 hits out of 16 targets.
Rhode joins teammates Corey Cogdell-Unrein and Jeff Holguin as the USA Shooting athletes climbing to the top of the podium in the year's first World Cup event.
Connor faced off against Rhode in the all USA final, but would have to settle for her third career World Cup silver medal. Her strong performance denotes an even stronger American women's skeet presence, as the Louisiana native was on the podium for the first time since 2011. Connor, who shot 72 in qualification, would connect on 13/16 targets versus Rhode, but it wouldn't be enough against Rhode's one miss.
Current National Champion Craft was also great, ensuring all three Americans made the event finals for the second time in Acapulco after enduring a four-person shoot-off to get into the final six after shooting a 70 in qualification. She'd fall in a three-person shoot-off after the semifinals for a chance in the bronze-medal match.
The U.S. performance helped secure an Olympic quota in the event and the U.S. has now achieved the maximum number of Olympic slots available per country in this event (2 quotas), with Brandy Drozd having already secured one at the 2014 ISSF World Championship in Granada as the world champion. With these four women, plus Junior World Champion Dania Vizzi, seven-time World Cup medalist Haley Dunn and a strong junior team, the toughest test for this American contingent will be earning a spot to compete in the Olympic Games.
Five-time Olympic medalist Rhode has some advice for shooters who wish to improve their scores; to see it, click here.
To watch the women's skeet final, click here.