by
posted on September 24, 2015
Editor's Note: This article first appeared in 2008 in the print edition of 
NRA InSights.


Kyle Lopez, of Divide, Colorado, knows what he wants to do with his life after finishing high school; he wants to guide deer hunters and watch them enjoy taking home a big-racked buck. Kyle knows the feeling of enjoyment very well – he has already tagged a monster buck of his own!

After talking with his mother, Michele, and his father, Steed Lopez ­- a professional guide, then his school councilor, about what educational goals he should set for the future, the team mapped out a plan. Since Kyle had spoken previously with his grandfather, an electrical engineer, he already had a good idea what his future goals in life would be.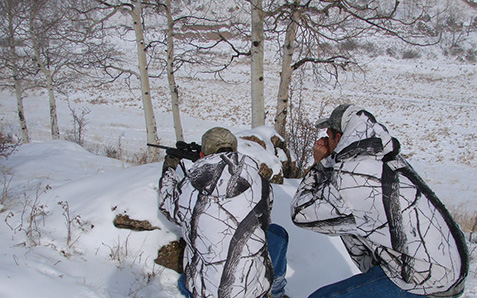 While attending Woodland Park High School, a school whose vision statement is to establish and maintain an educational environment that ensures every student successfully develops the necessary academic, social, and behavioral skills that will promote continued advancement throughout their educational and professional career,Kyle took their philosophy to heart. He enrolled in the business enterprise class that makes and sells football, basketball, volleyball, and baseball team jerseys. In addition to the school orders, the group also makes automotive shop jerseys and hats. This activity develops skills in sales, production management, and customer service for the students. He also enrolled in additional biology classes to develop a greater knowledge of animals along with vocational-technical classes in welding and general engineering to provide a strong base to reach his goals.

He knows that his future will be physically demanding while guiding in the steep mountainous country of Colorado where the elevation ranges from 8,000 to 12,000 feet and his athletics have helped prepare Kyle. He has lettered in football, track, and baseball and hopes to be strong enough in football to receive a college scholarship to assist with the cost of college tuition.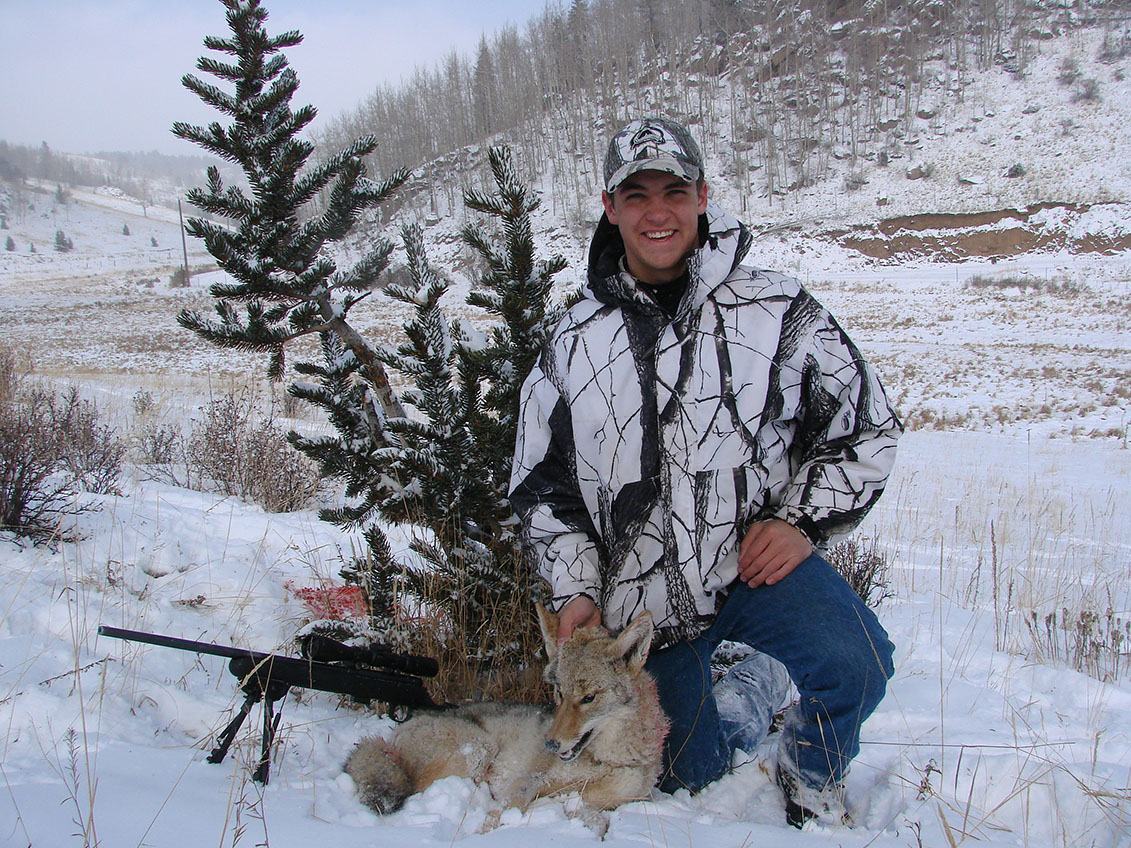 Kyle, with help from his board of advisors, has decided to major in electrical engineering with a minor in business management to develop the skills necessary to run a company. Guiding is not a year around profession and other skills are necessary to provide a job in the off-season. A business degree will also provide the expertise for owning and operating his future guiding business.

Kyle's guide certification came after attending the Colorado Outdoor Adventure Guide School, in Colorado Springs. Working with his father as an intern-hunting guide has provided additional valuable experience. Kyle will be able to begin guiding hunters under his dad's guide license and assist hunters in search of varmints, deer, antelope, mountain lions, elk, pheasants and turkeys. Varmint hunting provides excellent training, as it is a difficult hunt involving a predator pursuing a predator. The skills required to utilize scents, calling skills, quality optics and camouflage are very important for future success.

Guiding with his father has also provided the skills necessary to deal with people, which will allow Kyle to adjust his hunting trips to different levels of physical ability and shooting skill. Learning patience with both wild game and people will allow him to guide hunters to game at their level of ability rather than forcing them into uncomfortable situations.

Also on the list of skills to master are the advanced hunting techniques that clients expect of their guide such as being able to identify a good location for a deer stand, learning the tricks of spot and stalk hunting, stealth when stalking, working at high altitude, safely traversing rugged terrain while reading maps and using a GPS to get hunter and guide home safely. To keep his hunter safe Kyle also needs to learn how to read weather conditions and of course first aid. To insure hunter success the list includes being able to identify and understand game trails, how to track wounded game, the ability to field judge antlers to insure a quality hunt then the proper techniques for field dressing animals that insures good eating and minimal waste.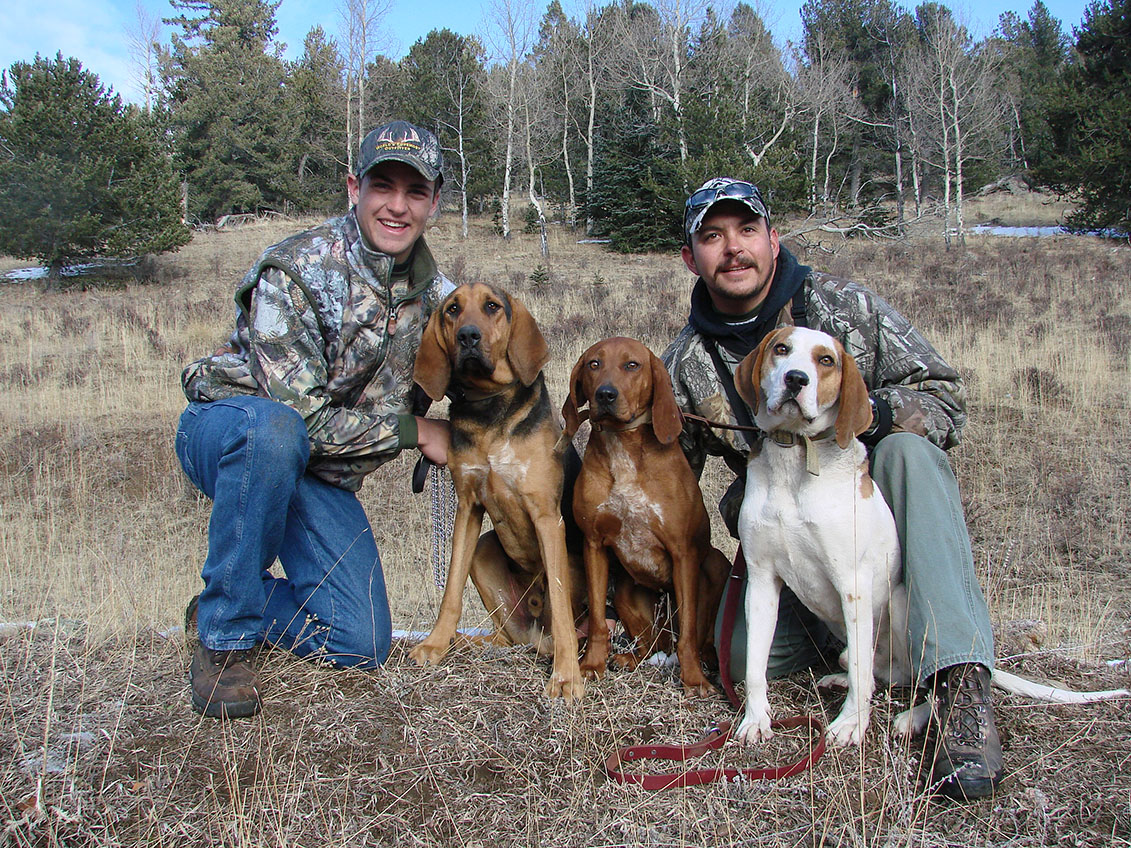 Kyle realizes the road map his parents and school counselor helped him develop will assist in reaching his goals later in life and realizes the plan will not be completed for a number of years. In the meantime, he will be able to keep hunting while gaining the experience required of a big game guide.

Kyle has learned that patience is the greatest asset to have while striving to reach his goal and being able to turn to family and counselors to get the answers is extremely important. The path to success is never easy and it takes patience to have everything fall into place and what better way is there to spend your high school days than growing up in a game rich hunting environment.