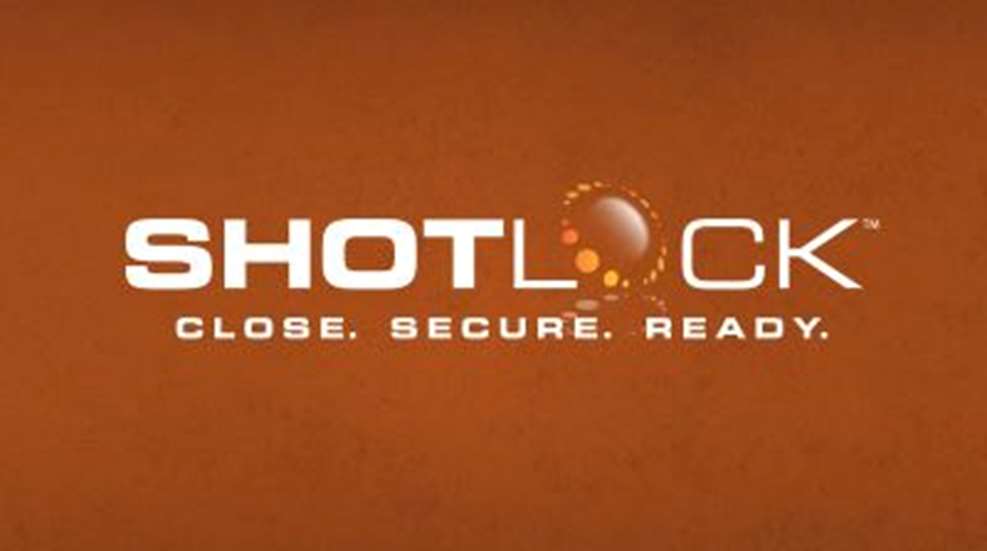 October is Breast Cancer Awareness Month, an annual campaign to raise awareness for the disease. In 2015 there will be an estimated 231,840 new cases of breast cancer and 40,290 breast cancer deaths; along with recent reports of the ineffectiveness of mammograms, breast cancer research is exceedingly imperative. So when a company steps up to support finding a cure for breast cancer, it's shows their true and kind character.
"The chances that you know someone who has been affected by breast cancer are pretty good. So ShotLock wanted to try and do our part to support the cause," said Don Fenton, sales and marketing director for ShotLock and TruckVault Products.
For the whole month of October, ShotLock's Breast Cancer Awareness Month special will feature a limited CCW and 1911 ShotLock Handgun unit in pink. For $99 you can have a U.S.A.-made, reliable home defense gun safe with an all-mechanical lock, double interior locking hooks, a no pry lid, 14-gauge steel construction and help support breast cancer awareness and research. ShotLock will donate five percent of its sales from the limited-edition pink gun safes to the Breast Cancer Research Foundation.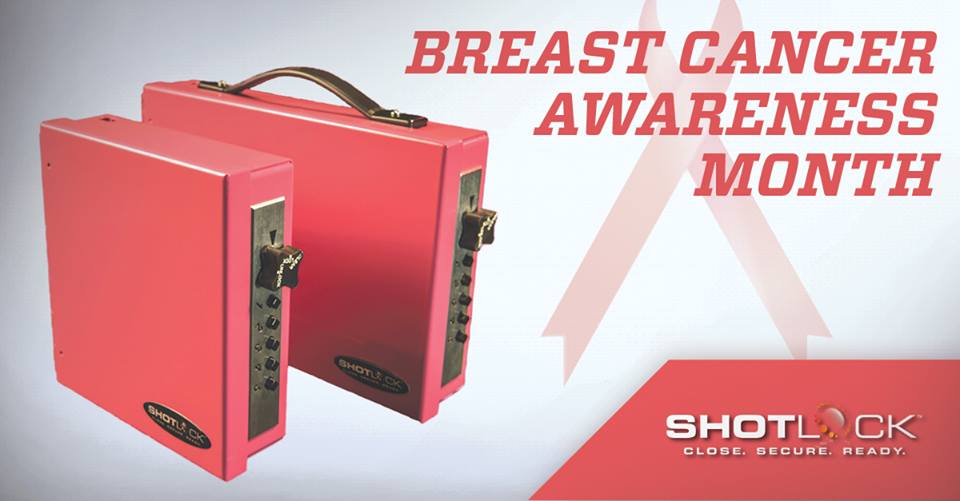 ShotLock manufactures the ShotLock Solo-Vault line of home defense gun safes for shotgun, handgun and AR platforms, and has been for the last five years. Their parent company, TruckVault, Inc., is the world's leading manufacturer of secure in-vehicle storage solutions.
For more information please visit www.shotlock.com, www.truckvault.com or contact Ryan Thornburg, sales coordinator for ShotLock, at [email protected].
Images courtesy of ShotLock