by
posted on January 23, 2019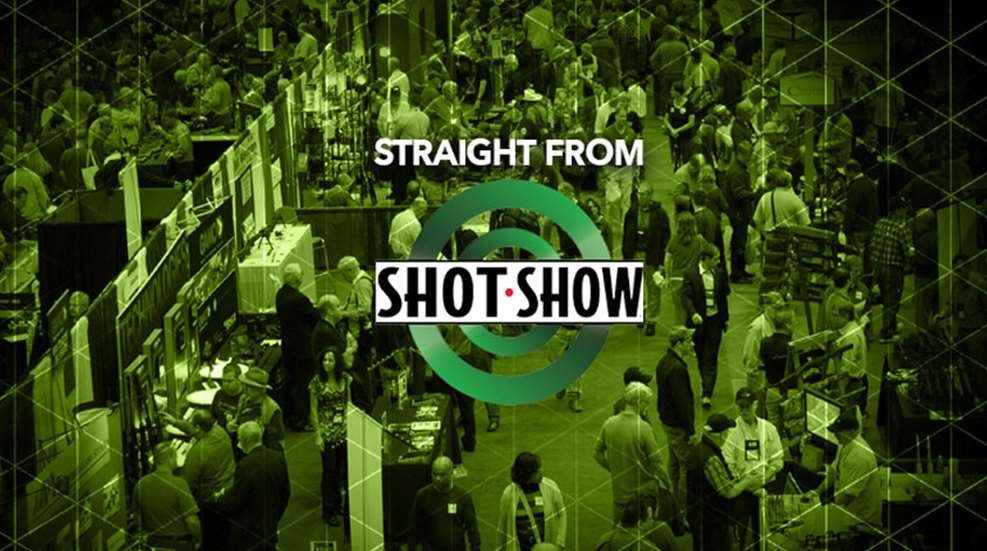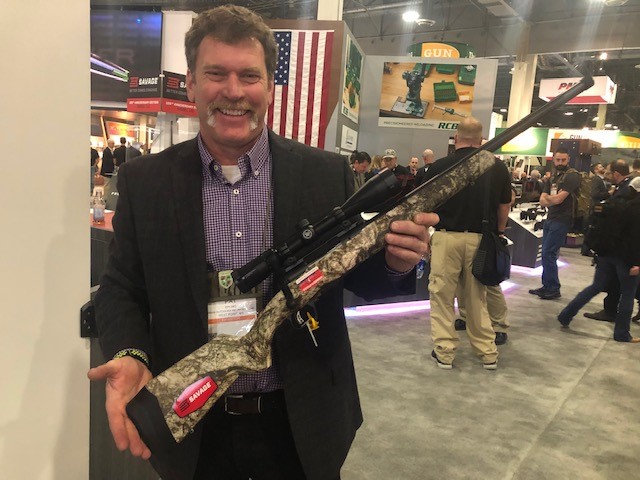 Featuring everything you love about Savage Arms...plus everything you love about Mossy Oak!
The good folks at
Savage Arms
have always held a deep commitment to producing the most high-quality bolt-action rifles possible...while ensuring they stay accessible to the average American. With an Accutrigger that will spoil you for all other factory-installed triggers, a user-adjustable length of pull (LOP) and a mounted and boresighted Vortex scope, the brand-new Apex Predator XP in Mossy Oak Terra is a beautiful extension to Savage's lineup of 110 models.
One thing that sets the new Mossy Oak Terra Apex Predator XP apart from the crowd is that beautiful Mossy Oak cloaking. Mossy Oak, as you may know,
recently became the official camouflage partner of the NRA
. This particular camouflage, although it's all-new for SHOT Show 2019, is a bit different from the NRA camouflage. I had a few minutes with Mossy Oak's Pat Epling on the show floor, and he explained the process for producing the Terra pattern.
"Our DNA is natural elements," said Epling. "Other camouflage designers start with an abstract pattern that's computer-generated. We don't. First, we look at where that camo is meant to be used, then we work from actual photography to create these patterns. As you can see, we worked with photos from a ground-level perspective, depicting rock, stone, and vegetation that blends in beautifully."
But of course, this Savage beauty isn't just about looks. Continued Epling, "We recently had the chance to go hunting, and when I pulled this rifle out of the box, all I had to do was sight-in...and the boresighting was so good that I was only an inch off on the first three-shot group."
So if you're looking for a terrific do-all hunting rifle that's available in six hot hunting calibers (including 6.5 Creedmoor, of course) that's ready to go right out of the box, you should look into the Savage Apex Predator in Mossy Oak Terra! Available now: MSRP $749 (including scope).
For more information, click here!