by
posted on February 22, 2017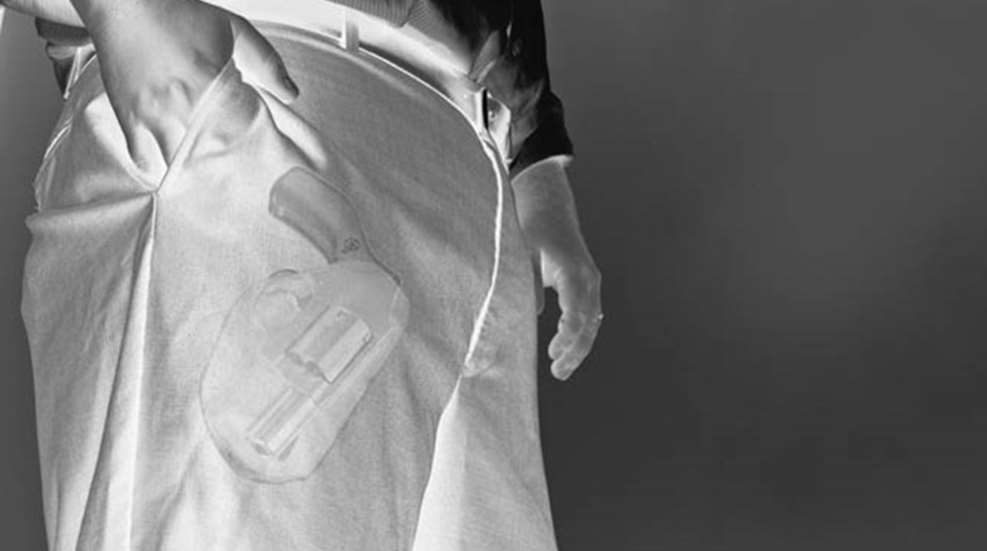 Let's be honest with each other: That tiny little pocket .380 is not a lot of fun to shoot, is it?
It's convenient to carry, and you have it because it makes it easy to obey the First Rule of Gunfighting, which is "Have a gun." At the same time, though, maintaining any proficiency with the little pocket blaster is a real chore. I'll admit, with most of these guns, 50 rounds can be a long range session …and 100 rounds at one sitting? I'm looking for something else to do at that point if I don't use some handy tricks.
"What handy tricks are these, Tamara?"
I'm glad you asked!
For starters, there is no rule that says you have to grind out all the shooting as quickly as you possibly can. If you're shooting at a range where you pay by the hour, this can be a natural response to the running clock racking up dollars on your tab, so shop around for alternatives. If you can find a club to join that lets you pay by the year, or if your local indoor range sells annual memberships, look into that.
If the clock is not running, it's possible to shoot a few magazines in drills, take a break and let your paw recover a little, and then return to shooting without feeling like you're burning dollars doing so.
Another thing to consider is looking into buying a shooting glove. Generally these are fingerless to avoid interfering with the operation of the slide or the controls, and feature padding in the palm of the hand to mitigate recoil forces. Given that a lot of the nastiness of the little pocket pistols is caused by how narrow the backstrap is, using a shooting glove to cushion and spread the force over the palm of the hand helps a great deal.

One of the simplest tricks is also one of the most valuable: Don't just stand there popping rounds off from your normal two-handed hold until all your BBs are gone and it's time to go home. Mix it up some, and shoot about half from a two-handed hold and the rest mixed between strong-hand-only and weak-hand-only shooting. Most people don't practice enough shooting with their off hand, and it'd be a bad day indeed if the first time you had to try it was when you needed to for real.
Even shooting strong-hand-only can help, as I notice that one of the more annoying things when shooting my Bodyguard .380 or LCP II in a two-handed grip is that the fingernails of my strong hand can sometimes try and scoop divots out of my support hand under recoil. Getting some strong-hand-only (sometimes abbreviated "SHO") practice will minimize this, and will pay dividends should you ever find yourself needing to defend yourself while your other hand is holding something important, like a loved one.
Lastly, find a training partner or range buddy and make some games shooting for score on range days. Nothing takes my mind off discomfort like having a little fun, and nothing pushes me to improve like a little friendly competition!