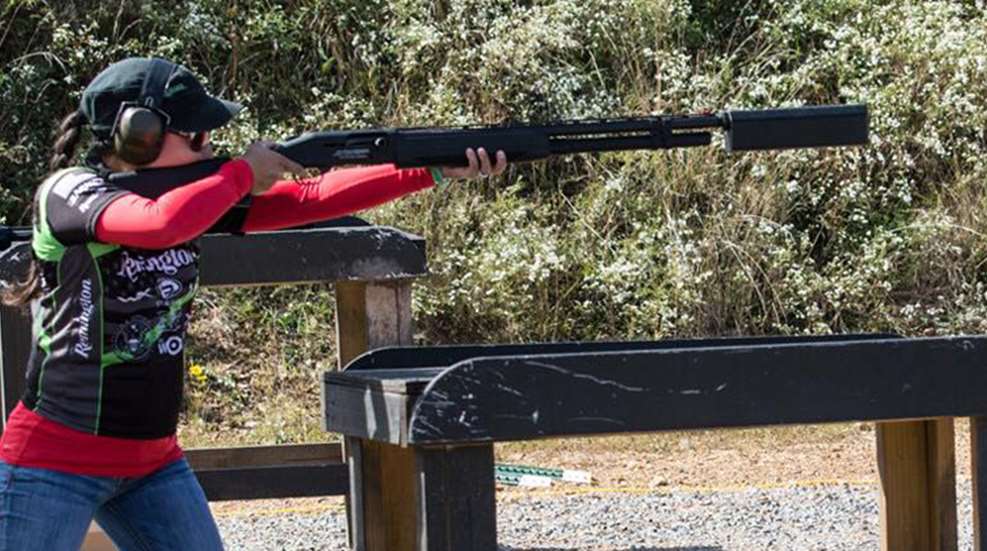 When you hear "world shooting championship," you probably envision the famous names of shooting, clad in gear announcing their sponsors' names, taking the stage to accept their awards. But when it comes to the National Rifle Association's NRA World Shooting Championship, that could just as easily be you accepting the accolades! Although the World Shooting Championship does have professional divisions, they also offer an amateur division especially for "regular" men and women who'd like to strut their stuff without giving up their 9-to-5 job. It even has a division open for Junior shooters. The 2016 Championship is scheduled for September 15-17, 2016, at Peacemaker National Training Center in Glengary, West Virginia. The competition covers pistol, rifle, shotgun and combined firearm sports, and will crown one competitor the undisputed "World Shooting Champion." Best still, there is approximately a quarter of a million dollars' worth of cash and prizes at stake for the winners.

"We're excited to continue the tradition of the NRA World Shooting Championship, the top competitive shooting event in the world," said NRA General Operations Executive Director Kyle Weaver. "This year, we've introduced changes to allow professional shooters the opportunity to use their own firearms and ammunition, giving them the ability to compete with the gear they train with in order to maximize their chances of being crowned champion."

The NRA World Shooting Championship tests a shooter's skill set across 12 stages. Open Professional, Stock Professional and Amateur divisions will draw a crowd of the world's top shooters, casual competitors and the next generation of competitive shooters. It offers $250,000 in cash and prizes. Each competitor has the opportunity to be crowned the World Shooting Champion and win a cash prize of $25,000. Competitors in the Stock Professional and Amateur divisions will also be eligible to win prizes from a dynamic, exciting prize table.

Registration for the NRA World Shooting Championship is now open at https://wsc.nra.org.