by
posted on June 16, 2014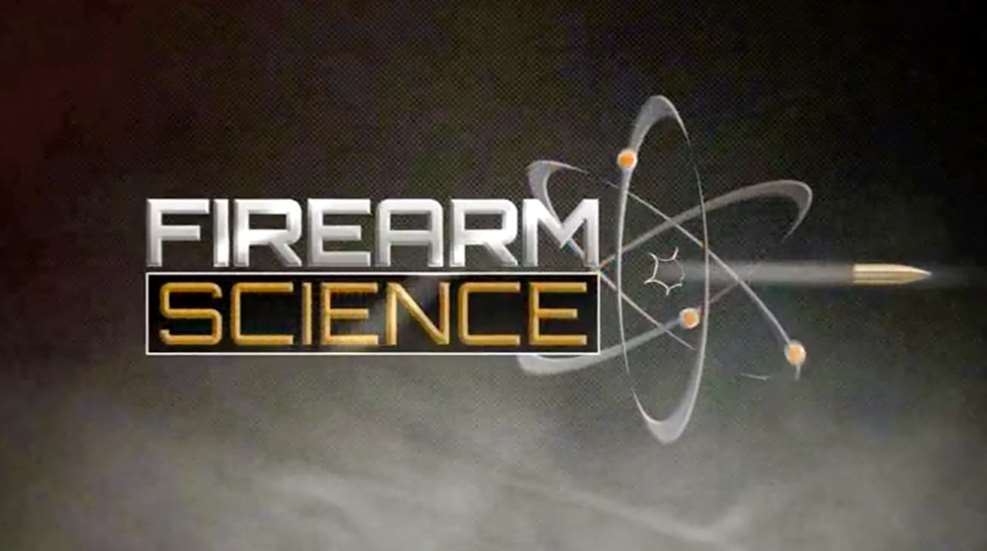 If you're a sports fan, you've likely seen ESPN's "Sport Science" series, where host John Brenkus examines feats of sport through the physics involved in achieving them.
Taking that concept and applying it to firearms, "NRA All Access," NRA's hit new TV series on Outdoor Channel, has a segment of its own called "Firearm Science," where basic shooting concepts are broken down to help viewers better understand principles of marksmanship and firearm operation and handling. It's a fascinating look at firearms unlike anything I've seen, and the information is relevant for new and experienced shooters alike.
Hosted by Jessie Duff and featuring experts like "Top Shot" champion Chris Cheng and 3-Gun national champion Tommy Thacker, "Firearm Science" gives you a totally unique look at the science of shooting-concepts like trigger control, bullet speed, aim and recoil.
Check out the clip below and then visit NRAallaccess.com/episodes to watch the complete first season of "Firearm Science," as well as the full "NRA All Access" video library. You can catch new episodes of "NRA All Access" on Sundays at 10 p.m. on Outdoor Channel. Along with title sponsor Taurus, "NRA All Access" is sponsored by Carl Zeiss Sports Optics, Diamondback Firearms, Heritage Manufacturing, Hornady, Legacy Quest Outdoors, Lockton Insurance, Mossberg, Pyramyd Air, Rossi and Weatherby.