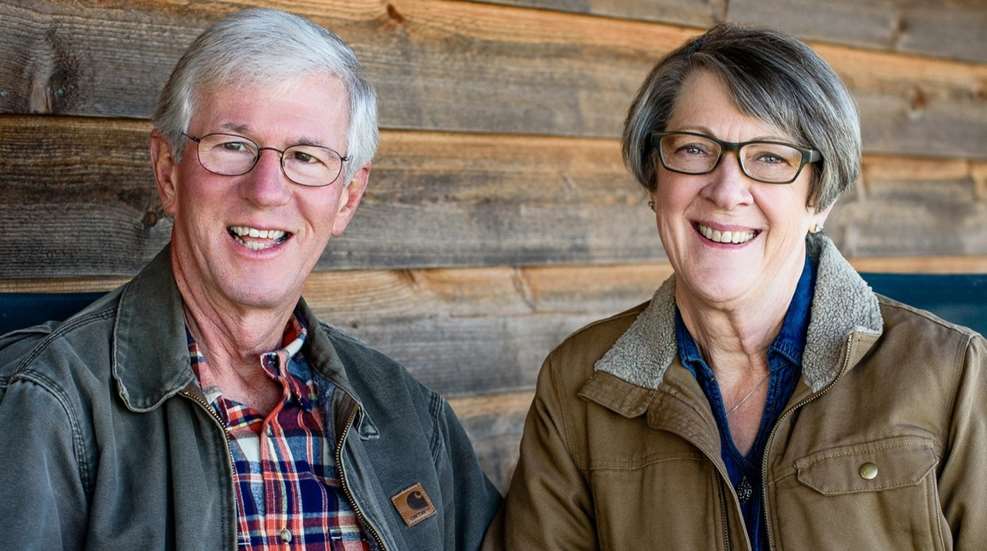 In the annals of Second Amendment stalwarts, Larry and Brenda Potterfield stand at the center. As the owners of MidwayUSA and founders of the MidwayUSA Foundation, this power couple has become justly famous for their tremendous contributions to youth shooting sports, range development and other charitable donations. (Think we're exaggerating? Click the link in that previous sentence and count up all those zeroes!) Recently, the Arkansas Game and Fish Foundation honored the Potterfields with the Outdoor Legacy Award at its Outdoor Hall of Fame Banquet.
Perhaps the explanation for the Potterfields' dedication to supporting the shooting sports lies in MidwayUSA's humble beginnings. Both country kids from Missouri, Larry and Brenda Potterfield turned their passion for shooting sports into a career by opening a small gun shop in 1977 that would eventually become MidwayUSA. Decades of family values, a passion for quality and a love of the outdoors have kept the spirit of that little gun shop alive.
Each year the Foundation hosts the banquet to recognize those who have been instrumental in expanding the use and enjoyment of the outdoors and broadening conservation education and recreation.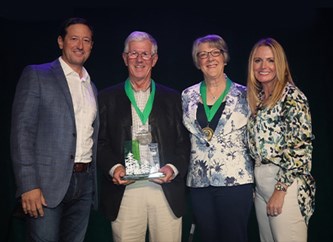 Established in 1982, the Arkansas Game and Fish Foundation is a non-profit organization composed of men and women who are passionate about promoting hunting, fishing, and conservation education, and committed to supporting the mission of the Arkansas Game and Fish Commission.
"The Potterfields' dedication to changing the future of shooting sports has made such an incredible impact on the lives of thousands of young people not only in Arkansas, but across the nation," said Deke Whitbeck, President, Arkansas Game and Fish Foundation. "We are honored to recognize them for their tireless support."