by
posted on May 14, 2021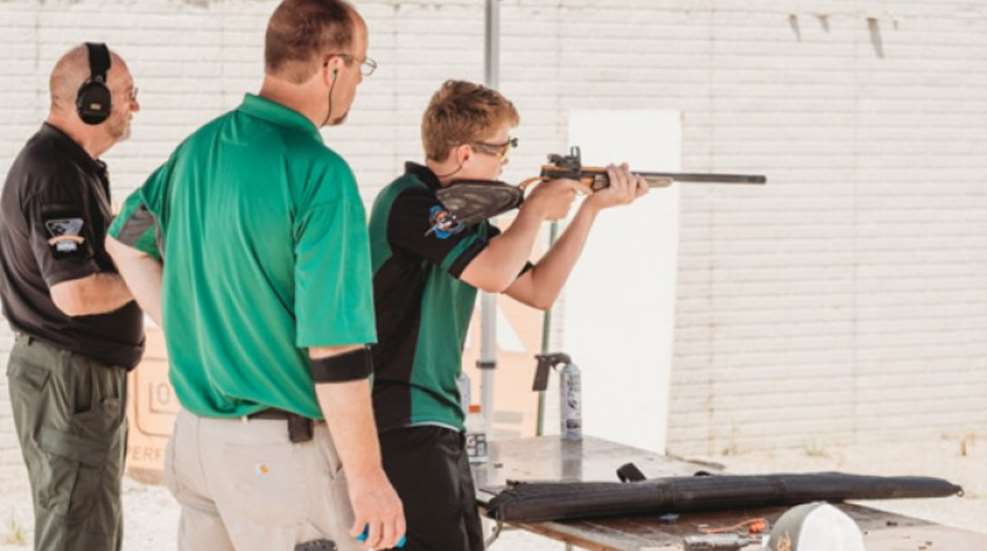 MidwayUSA's Larry and Brenda Potterfield know that the future of the Second Amendment lies with the next generation of hunters and shooters, and that's why their MidwayUSA Foundation literally "puts the money where the mouth is" with ongoing cash grants to support the shooting sports. The Foundation also understands that great gun-handling and marksmanship instruction just can't happen without a renewing crop of great gun instructors. That's why the MidwayUSA Foundation started their Coach Training Program this year...and it's already paying off.

How much? Over $112K in cash funds just went to 25 partnering organizations, with the goal to certify over 1,000 new shooting sports coaches, collectively. That's a lot of new shooting-sports coaches, and MidwayUSA is committed to making sure there are more next year, too.

The Coach Training Program joins MidwayUSA's ongoing efforts. In addition to nearly 2,800 youth shooting team endowments, MidwayUSA Foundation funds over 65 state and national youth shooting sports organizations through Agency and Donor Designated endowments. These organizations, including SCTP, SASP, ATA, ACUI, and more are eligible for the Coach Training Grant Program. Youth shooting teams interested in certifying more coaches should reach out to their state or national organization. Coach Training grants will be paid annually through MidwayUSA Foundation.
MidwayUSA Foundation Executive Director, G. Scott Reynolds said, "Certified coaches are integral to youth shooting sports. Our youth cannot join a team, improve their skills, or compete without a qualified coach. This is exactly why the Foundation established this new annual grant program. After a tough 2020, I am happy we were able to roll-out our Coach Training Grant Program in time to make an impact in 2021."
For more information about how the MidwayUSA Foundation is changing the future of youth shooting sports, please visit midwayusafoundation.org or call (877) 375-4570.