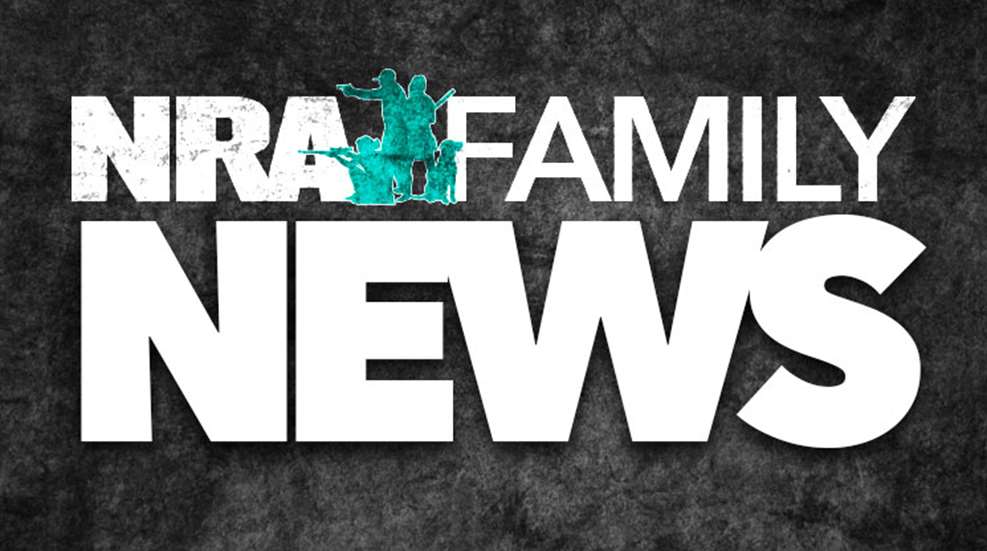 The 2015 Kentucky National Archery in the Schools Program (NASP) State Championship drew record numbers of participants. The two-day tournament included elementary, middle school and high school students to total a whopping 4,230 archers representing 227 different schools. According to NASP coordinator for the Kentucky Department of Fish and Wildlife Resources Patrick O'Connell, over 11,000 kids registered for the regional tournaments. They had actually reached capacity on the number of kids they can register for the state tournament, as the number of those showing up gets higher each year.
Archers competed for individual and team awards. Each competitor shot practice rounds before shooting 15 arrows from 10 meters, and 15 from 15 meters, for a total possible score of 300 points. In the girls' category, junior Elizabeth Wagoner of Trigg County High School's archery team won the overall individual title with a score of 294. Graves County sophomore Dustin Johnson won the boys' overall individual title for the second consecutive year, with a score of 299. In overall team competition, Trigg County High School won first in their division, along with Pulaski Northern Middle School and Shopville Elementary.
For the top eight seniors in the boys' and girls' high school division, $1,000 scholarships were given out for the first time. Now many of the archers will prepare to compete in the 2015 NASP Nationals, scheduled May 7-9 at the Kentucky Fair and Exposition Center in Louisville.
For more information about NASP Tournaments, visit NASPTournaments.org.