by
posted on November 21, 2016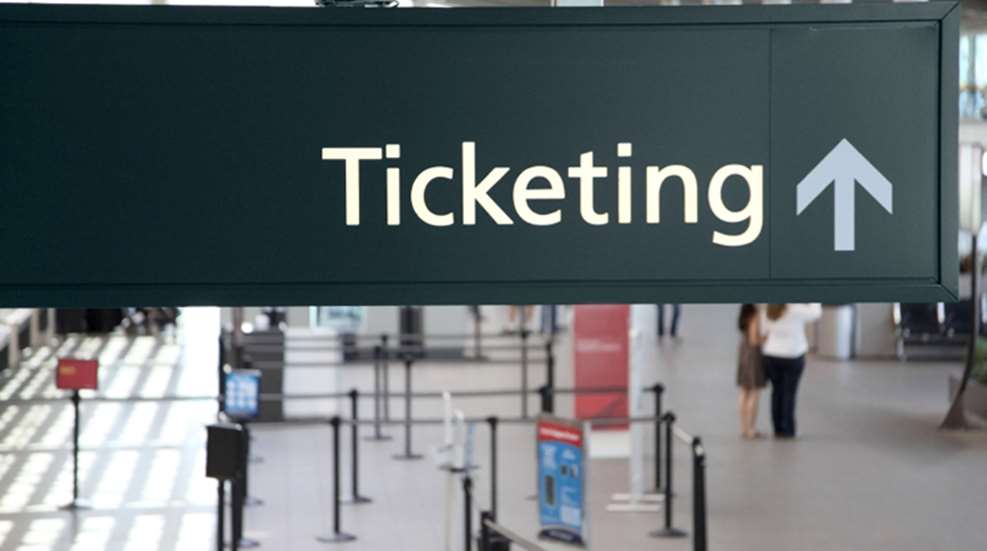 It's that time of year: the holiday season. If you're flying, however, it's important to know the rules about traveling with handguns...and to make sure you follow them. Recently, the TSA announced that in 2013 more than 1,800 guns were detected at airport checkpoints in carry-on luggage (up from 1,500 in 2012)-a serious no-no, to say the least. According to NRA-ILA's Airline Transportation Guide, "The TSA wants to remind all travelers that attempting to bring firearms onto a plane in carry-on luggage is a serious federal violation. This is a 'strict liability' offense, and TSA says violators can be, and have been, convicted regardless of criminal intent...TSA is obliged to enforce all the existing laws within its jurisdiction and will do so vigorously."
According to TSA sources, most of the travelers caught claim they forgot that they had a firearm in their bag. It may sound odd, but for those of us who legally carry concealed or shoot at the range frequently, a mistake of this type is actually easier to make than some may imagine. It's also quite common for hunters who fly to their destinations to forget about live ammo they had stored in a coat pocket or backpack while hunting-and to then try to wear that coat or backpack through the checkpoint.
The takeaway? First, before you pack, thoroughly inspect your baggage and any garments you'll be carrying on. Range bags actually make terrific carry-on luggage, due to their sturdiness and the number of secure zipped compartments, but if you've ever used the bag for its intended purpose-at the range-then it may have a stray cartridge rolling around in it somewhere. Open every pocket and give the bag a good upside-down shake.
Second, if you do intend to bring a firearm, make sure you're checking it properly. NRA-ILA has the following tips: "Firearms carried as checked baggage must be unloaded, packed in a locked hard-sided container and declared to the airline at check-in. Only the passenger may have the key or combination. Small-arms ammunition must be placed in an appropriate container: 'securely packed in fiber, wood or metal boxes, or other packaging specifically designed to carry small amounts of ammunition.' Under Transportation Security Administration (TSA) regulations, ammunition may be packed in the same locked container as the unloaded firearm, but airline rules may differ."
It's always a good idea to check with your airline to find out its specific regulations regarding checked firearms and ammunition to avoid delays at check-in. Locked handgun cases may be placed inside a checked suitcase, which can mitigate excess baggage fees with some airlines. This packing option also reduces opportunities for theft of relatively small handgun cases. When you get to the airport, take your case to the ticket counter and declare that you are checking a firearm. They'll have you fill out some paperwork, then airport police will inspect the case.
Don't let a careless error cause you to be fined or even face criminal charges-that would ruin your vacation faster than sunburn.
For more information on traveling with guns, check out this article.