by
posted on August 13, 2017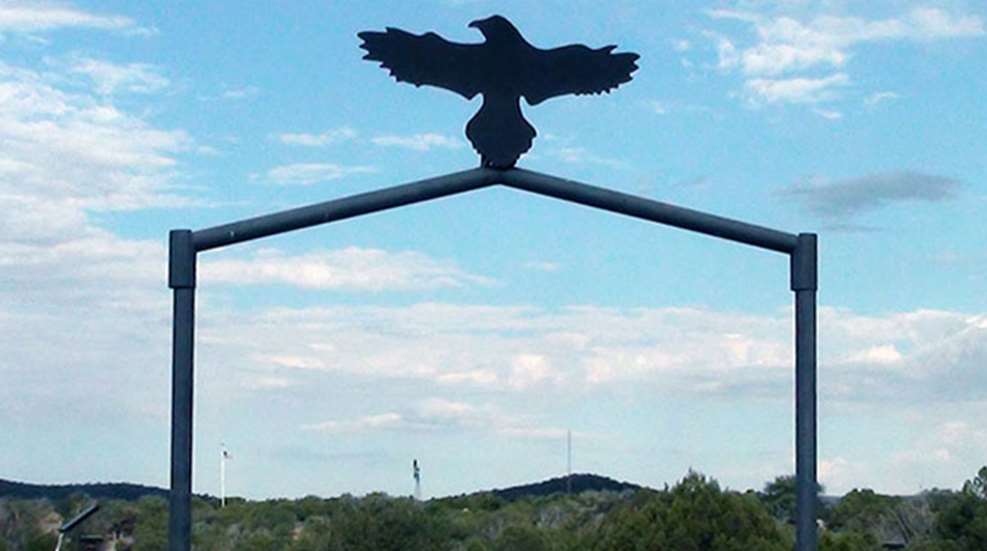 "Oh, you're going to love it," said my colleague, upon learning that I'd been tapped to attend a women's class at Gunsite Academy in Paulden, Ariz. "Gunsite is a dream destination for people who love guns." I was soon to learn that, true as those words were, they didn't come close to encapsulating the experience.
Hosted by Remington Arms and helmed by one of Gunsite's outstanding instructors, Il Ling New, the class opened with a classroom introduction to the philosophy behind Gunsite—as well as its stringent safety rules. Founded by WWII and Korean War veteran Lt. Col. Jeff Cooper in 1976, Gunsite's primary mission is to teach the safe and effective use of firearms. Classes are offered to civilians as well as government employees, but this would be the first that would be all women, by women.
Although any good instructor can improve the skills of a receptive student, it would soon become obvious that an all-women's class has its advantages. With a range of skills from relative tyro to experienced marksman, the supportive atmosphere helped all of us move past various roadblocks we'd encountered in our shooting. (For example, the input of our small-statured instructor helped me realize that switching to a compact Remington 870 would correct my mount and reduce the amount of bruising I normally experience.) In just three days of intensive instruction in defensive shotgun and carbine shooting, all of us found ourselves breaking bad habits and learning better ones...the proof of which was obvious on our targets.
Gunsite Academy, located in the austerely beautiful high desert of Arizona, offers classes in pistol, rifle and shotgun to all skill levels year-round. These classes go well beyond classroom and range instruction. There are special indoor and outdoor shooting courses that simulate real-life defensive and tactical situations, as well as outdoor courses that simulate North American and African hunting. Gunsite doesn't offer onsite housing, but nearby Prescott is a terrific family-friendly small city with plenty of reasonably priced hotel and restaurant options. For more information, visit www.gunsite.com.