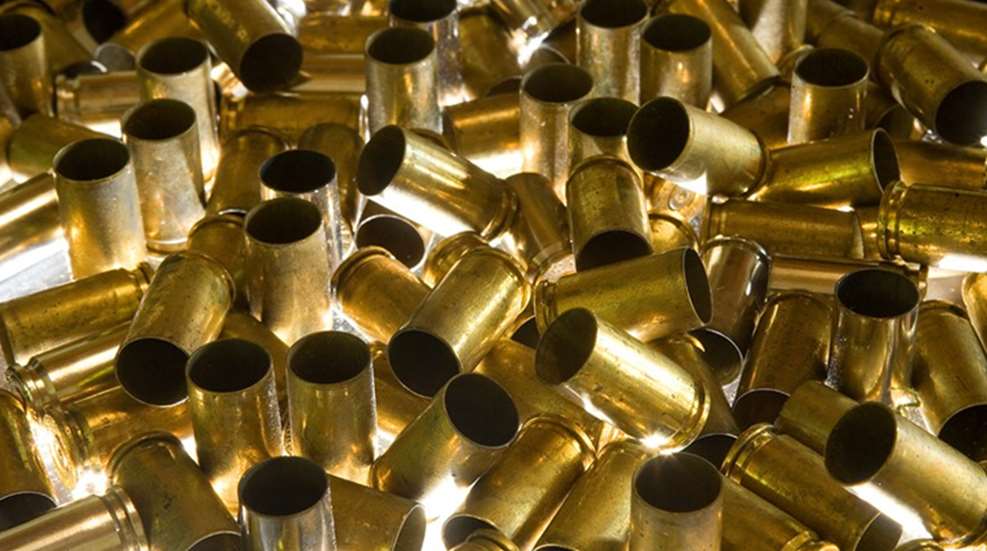 On December 2, 2014, Camron Carlson brought a spent rifle casing to school to show his classmates. According to the Chanute Tribune, the night before Carlson had sighted in a deer rifle with his mother and her friend. After sharing the story with his peers, Carlson was taken to the school's administration office until his mother arrived. Deana Carlson said the principal made her son think an empty shell was dangerous, and reduced him to tears.
The Chanute Public Schools Unified School District 2014-2015 Elemtary School handbook has a policy banning any firearm or ammunition on school grounds, but says nothing about a piece of brass. The handbook also states a 168-day expulsion for anyone possessing a firearm or ammunition, yet a spent casing is not considered ammunition anymore. According to the Tribune, Principal Gary Wheeler informed Deana that the incident could warrant a 168-day suspension that could possibly be reduced to five days if he spoke with the superintendent.
Camron has already completed his suspension, which his mother believed to be inappropriate. Camron's grandmother believed the school's actions were an attack on their family's lifestyle, being big deer hunters, and that he was led to believe it's not okay.
For the full story, visit NRA-ILA here.