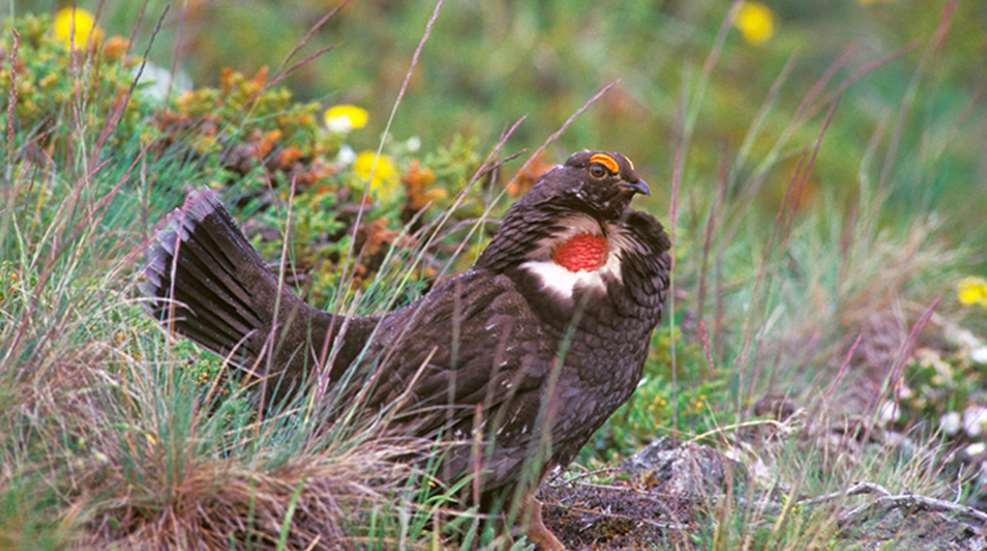 So what exactly is a partridge? You have probably heard of them referred to in the famous Christmas carol (interestingly, most of them do not nest in trees, but revelers have been chanting "partridge in a pear tree" since before the song was first published in English in the 1700s), or you might have looked them up in connection with Greek mythology. The only real definition is "medium-sized, ground-nesting, seed-eating bird," so, depending on where you live, more than one tasty game bird could qualify. Similar to the groundhog/woodchuck debate, a partridge in a different area of the country might be called "pheasant," "grouse" or "quail."
Old World (meaning "Eastern hemisphere") partridges are non-migratory members of the pheasant family native to Europe, Asia, Africa and the Middle East. To further confuse the issue, many Old World avians have been stocked in the U.S.
Here in the States, what we define as a partridge changes from region to region. Here's a breakdown:
1) Hungarian "Hun" partridge (Idaho)
2) Ruffed grouse (Northern U.S.)
3) Bobwhite quail (Southern U.S.)
4) Pheasant (Nationwide)
Although they're all very different species, there is some common ground. In general, these birds are hunted with shotguns and dogs. The dogs "flush" the birds from their roosting spots, chasing them into the air. Although these birds look very different, they all make tasty table fare.