by
posted on September 30, 2016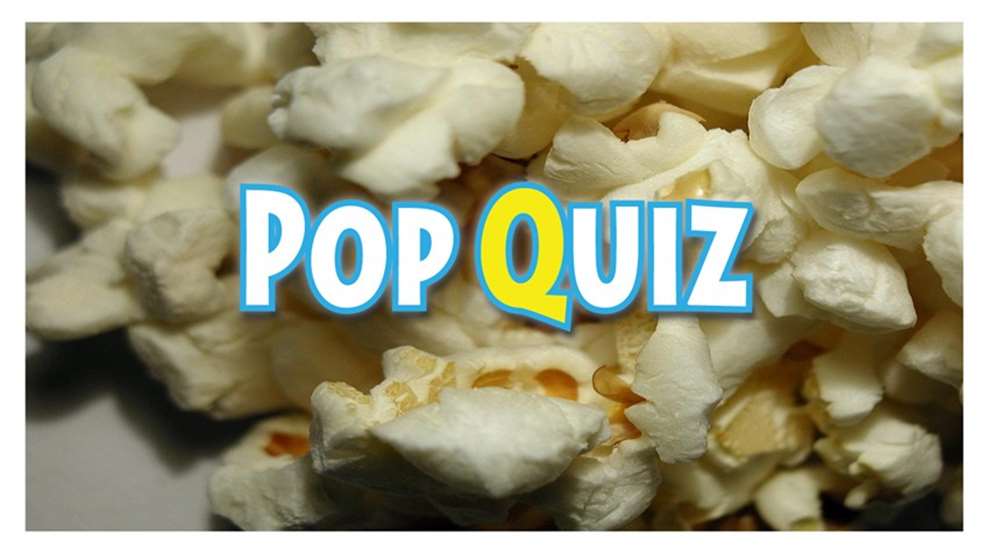 1. But Can They Fly? 
True or false: Caribou and reindeer are actually the same species.
2. Busting Clays
Which of the following is the oldest of the clay target sports?
  a. Skeet
  b. Five-Stand 
  c. Trap 
  d. Sporting Clays
3. In On the Action 
Fill in the blanks: The National Action Pistol Championship is also known as the ___ ______ ___.
4. Is That Clear?
At a range, when the Range Safety Officer says, "Is everyone clear?" it means: 
  a."Does everyone understand?" 
  b. "Have all firearms been made safe and set down, with muzzles pointed in a safe direction?" 
  c. "Is everyone ready to start shooting?"
5. (Founding) Father Knows Best
Which Founding Father said, "A free people ought not only to be armed, but disciplined"?

6. Searing Insight
True or False: The part of a firearm that holds the hammer or striker in the cocked position is called the "sear."
7. Reuse, Recycle and…
Fill in the blank: The process of manually reassembling a fired cartridge case with a new primer, propellant and bullet or wads and shot is called ___________.
Answer Key: 1. True; 2. c; 3. NRA Bianchi Cup; 4. b; 5. George Washington; 6. True; 7. Reloading