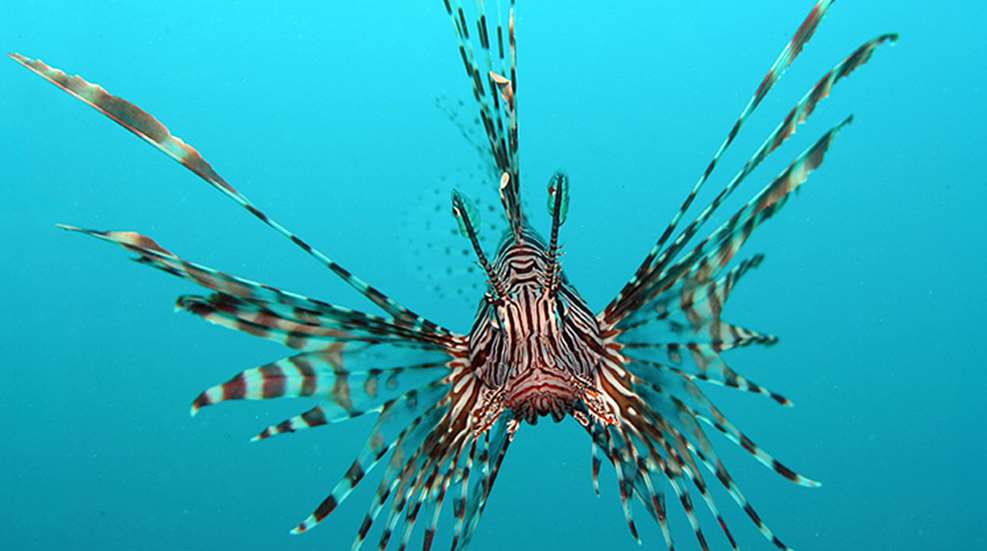 No matter water, land or sky, invasive species are impacting the U.S ecosystem in negative ways. The fight seems too far gone against some of these culprits, but hopefully we can learn and stop the spread of another invasive species. 
A few more invasive species are the feral hog and Burmese python.
If you're concerned about the negative impacts these exotic species are causing to the U.S., please contact your state's Department of Wildlife and Fisheries or Department of Natural Resources.