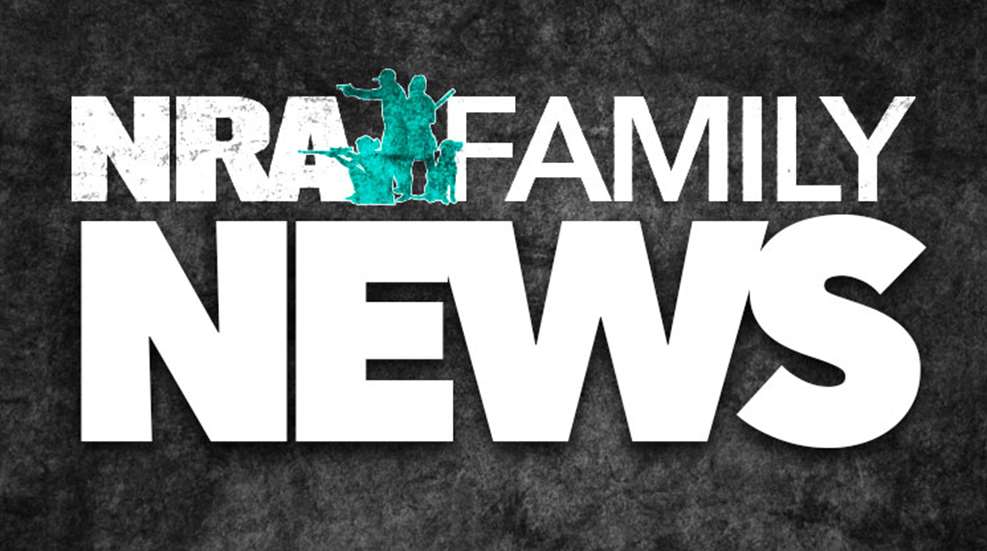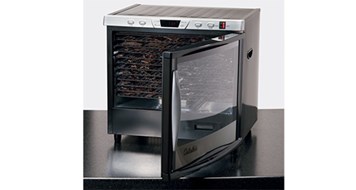 Trying to figure out what to get dad for Christmas this year? If he's a hunter that enjoys putting wild-game to good use in the kitchen, or just a guy who likes to go DIY in the kitchen, the Cabela's Commercial Food Dehydrator is just what he'll want. For $289.99, you can fill the 80-liter black dehydrator with your game meat to make some delicious jerky.
The 80-liter model has 12 nonstick drying racks for 28 square feet of drying space, with 1,600 watts of drying power. The dehydrator maintains a maximum drying temperature of 160 degrees Fahrenheit for a drying time of 12 hours. A built-in drain catches drippings. The dehydrator also features glass front doors and cabinet lights to watch the progress and digital controls.
Exterior measurements:
80 liter – 21-1/8"H x 17-3/8"D x 23-1/2"W.