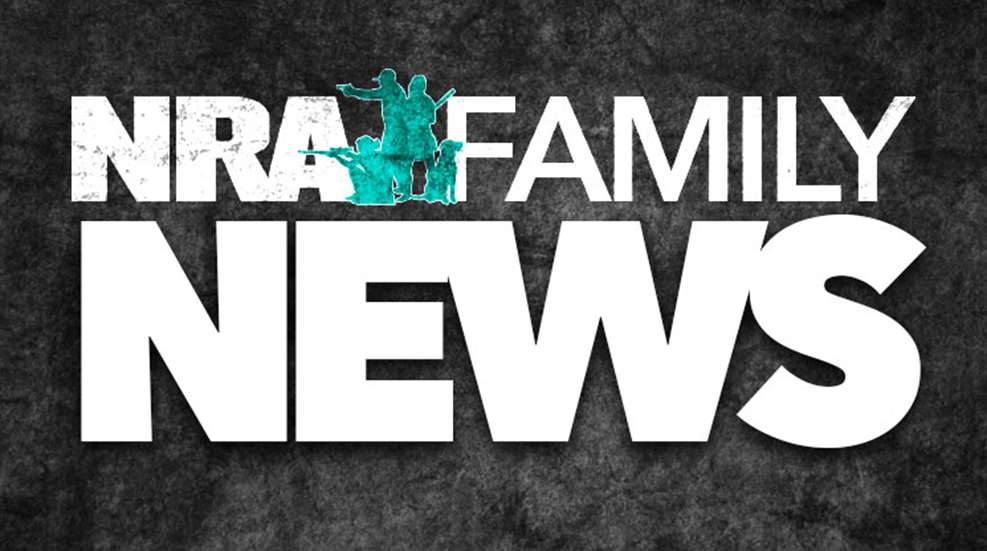 Criminals rarely obtain guns from gun shows. A Department of Justice survey of state and federal inmates, found that only 0.7 percent of those polled had acquired a firearm that they possessed at the time of their offense from a gun show. Unfortunately, this didn't stop at least one federal official from suggesting that the sophisticated tools of the modern surveillance state be turned on unsuspecting gun show attendees.
Documents obtained in a Freedom of Information Act request filed by the American Civil Liberties Union reveal that, in 2009, the Drug Enforcement Administration contemplated using License Plate Readers (LPRs) to track vehicle traffic from gun shows. A highly redacted email from an unknown DEA official suggests the program was past infancy, and stated, "DEA Phoenix Division Office is working closely with ATF on attacking the guns going to [redacted] and the guns shows to include programs/operation with LPRs at the gun shows."
ACLU correctly points out the danger of such technology in an article on their website, explaining, "An automatic license plate reader cannot distinguish between people transporting illegal guns and those transporting legal guns, or no guns at all; it only documents the presence of any car driving to the event. Mere attendance at a gun show, it appeared, would have been enough to have one's presence noted in a DEA database."
The proposed program is even more disturbing when placed into the larger context of the Justice Department's ongoing general license plate tracking program. A January 26 article from the Wall Street Journal explains the broad contours of DOJ LPR surveillance. The piece states, "The Justice Department has been building a national database to track in real time the movement of vehicles around the U.S., a secret domestic intelligence-gathering program that scans and stores hundreds of millions of records about motorists." The authors go on to explain the wide availability of the collected data, writing, "Many state and local law-enforcement agencies are accessing the database for a variety of investigations… putting a wealth of information in the hands of local officials who can track vehicles in real time on major roadways." They further note that this national database "allows any police agency that participates to quickly search records of many states for information about a vehicle."
According to a January 27 Wall Street Journal article focusing specifically on the gun show surveillance proposal, DEA Administrator Michele Leonhart told the paper, "The proposal in the email was only a suggestion. It was never authorized by DEA, and the idea under discussion in the email was never launched." Further, the article stated that DOJ officials were quick to deny any BATFE involvement in the LPR scheme. However, as has been made clear by the events of the last two years, public statements by federal officials regarding the scope of federal surveillance activities should be viewed with a healthy dose of skepticism.
DEA's proposed indiscriminate gun show surveillance places an unacceptable burden on the privacy of law-abiding citizens exercising their Second Amendment rights and even smacks of firearm registration. Further, such tactics infringe upon rights protected by the First Amendment. Gun shows are far more than just shopping opportunities for gun buyers. They are also community gatherings that often serve as venues for political expression and organizing. As such, they are subject to the First Amendment's rights of freedom of association and to peaceably assemble and should be free from government activity that could chill free and open participation.
To read the full article, visit NRAILA.org.