by
posted on July 26, 2018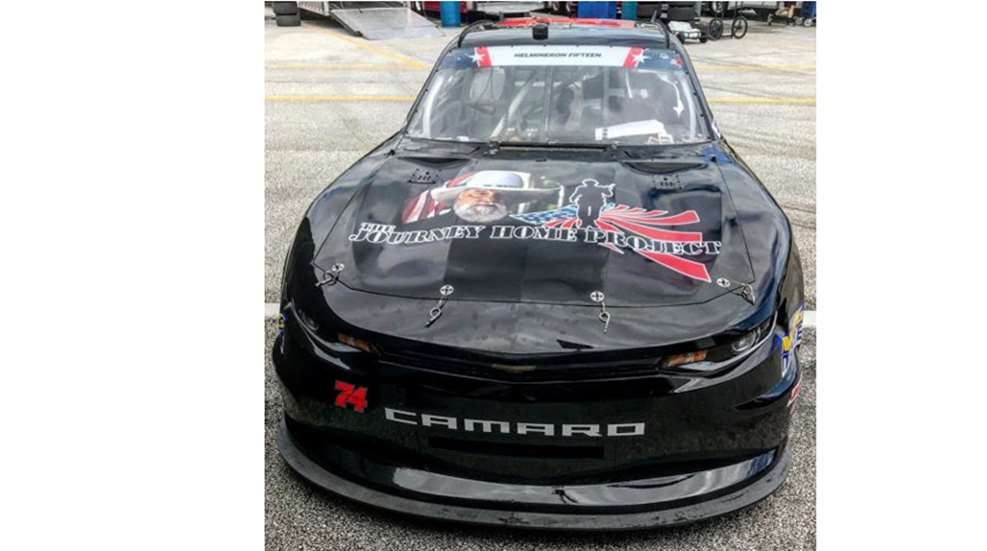 Charlie Daniels has a strong love for our country's military. In his newest effort to do what he can to support the troops, Mr. Daniels has taken the role of chairman for the The Journey Home Project in order to continue supporting those who keep our country safe from harm.
The Journey Home Project is a concerted effort to connect donors to veterans' organizations that are of the most help to vets coming back from combat. The group's goal is to help those afflicted with PTSD, help returning soldiers get an education, reintegrate veterans into society as a whole and, perhaps most importantly, help the returning soldiers rehabilitate themselves so they are able to reintegrate as easily as possible. Essentially, The Journey Home Project helps each returning soldier find the organizations that provide the optimal programs and services to best suit that soldier's needs so they can make the full journey back to not just a house, but a true home.
Some of the organizations The Journey Home Project has teamed with to make these goals possible are Charlie and Hazel Daniels Veterans and Military Family Center, Task Force Dagger Foundation, Sentinels of Freedom Scholarship Foundation, The Boot Campaign and Lipscomb University.
To further promote The Journey Home Project, the organization was the primary sponsor for Mike Harmon Racing while at the NASCAR Xfinity Series, Coca-Cola Firecracker 250 at Daytona International Speedway. Professional stock car driver Mike Harmon revealed the paint scheme for his No. 74 Chevy, featuring a hood logo bearing Daniels and The Journey Home Project.
"All of us at The Journey Home Project were honored to be a part of Mike Harmon's race team [at the Coca-Cola Firecracker 250] paying tribute to the heroes who keep us free," stated Daniels.
Several active-duty military personnel were at the event to celebrate the partnership between Daniels and The Journey Home Project and Mike Harmon Racing. Harmon and the team started way back in the pack in 37th spot, but fought back toward the front, coming away with a well-earned 21st-place finish for the team's efforts.