by
posted on March 10, 2021
Calling all 3-Gun competition shooters: The zombies have once again set their shambling, shuffling, bleary sights on America's heartland, and it's time to defend our collective brains. Yes, it's true: The Zombies in the Heartland 3-Gun Match is back on for 2021 from June 4-6, at the Heartland Public Shooting Park in Grand Island, Nebraska. Brains?
COVID-19 social-distancing restrictions forced Hornady Manufacturing, the match's sponsor, to cancel the match last year. However, that (very real) pandemic has taught us some important lessons about the spread of contagion. Now that the vaccine for COVID is spreading nationwide, the zombie menace is once again on the rise. The Zombies in the Heartland Match is the cure for those zombies...not to mention boredom. Brains!

With an unusual, challenging course of fire, Zombies in the Heartland typically attracts shooters from across the country. Shooters will find new and reactive targets developed specifically for this match, with most targets breaking, falling over or moving. Participants will be required to compete with a pistol, rifle and shotgun, or they can compete with pistol-caliber carbine and shotgun in the PCC Division. Brains.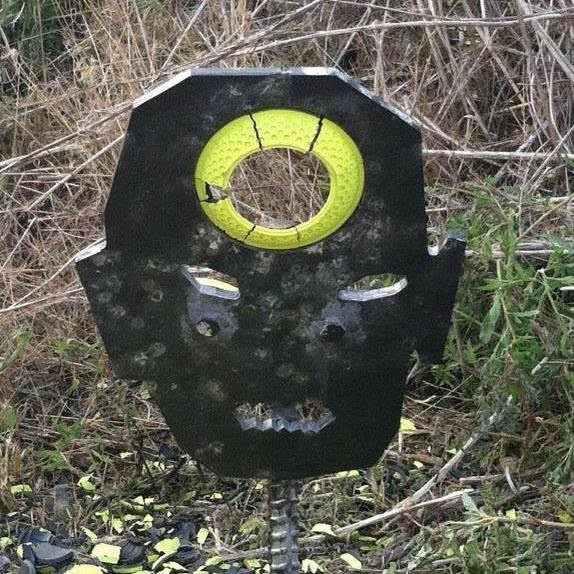 The Heartland Public Shooting Park is the perfect venue for this match. It's the largest and most complete public shooting facility in the Midwest, hosting regional and national events that draw shooters from around the world. Grand Island has lots of accommodations; hotel rooms can be reserved at the Boarders Inn and Suites, 3333 Ramada Road, Grand Island, NE. Mention Zombies in the Heartland for reduced rates. Brains!
For complete event information, visit the official Zombies in the Heartland website, or follow the Zombies in the Heartland Facebook page. Mmm, brains.