by
posted on October 7, 2015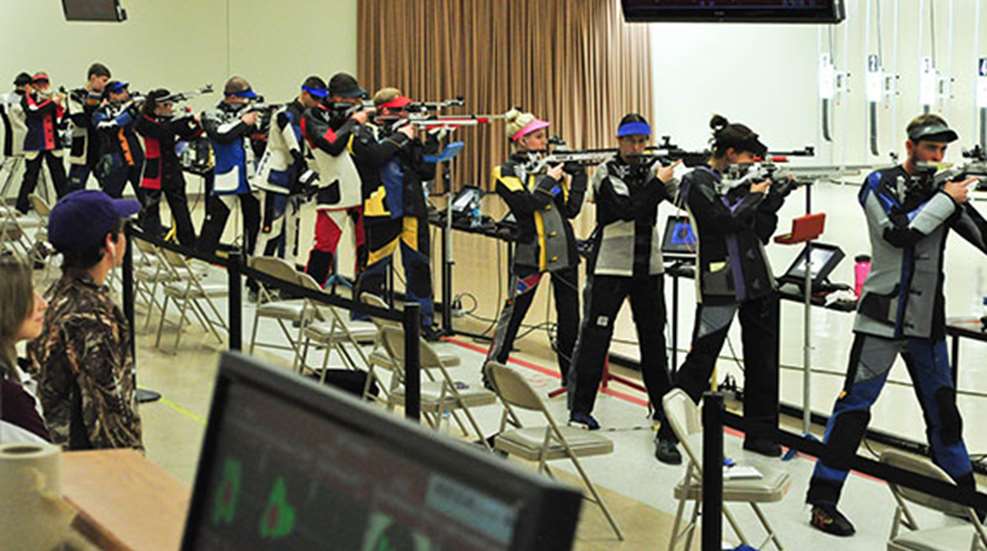 Anniston's Annual Dixie Double Rifle and Pistol Event, November 20th to 22nd, is your chance to compete with some of the best shooters in the United States. Hosted by the Civilian Marksmanship Program, the air gun event will have participants from the National Rifle Team and the National Development Team, as well as some of the best shooters from the U.S. Army Marksmanship Unit.
The two-day event will feature 60-shot international air rifle standing and 60-shot air pistol events for men, women and juniors. A team event will also take place at the Dixie Double. Daily winners are announced, for both team and individual events. At the close of the match, November 22nd, overall individual and team winners hear their names proclaimed above the rest.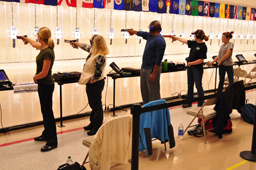 Bonus: This year also holds the introduction of the Target Sprint competition, and it's open to all those ages 10 and up. Whether you're a competitor or not, you can join in on the fun. The match has participants race along a set path pocketed with stations where competitors aim at 10-meter failing targets. Targets must be hit before competitors can move along and the first to cross the finish line is the winner!
For more information on the event, air gun range, matches and qualifications please visit http://thecmp.org/air/cmp-competition-center-event-matches/dixie-double/.

Best of luck!