by
posted on February 13, 2016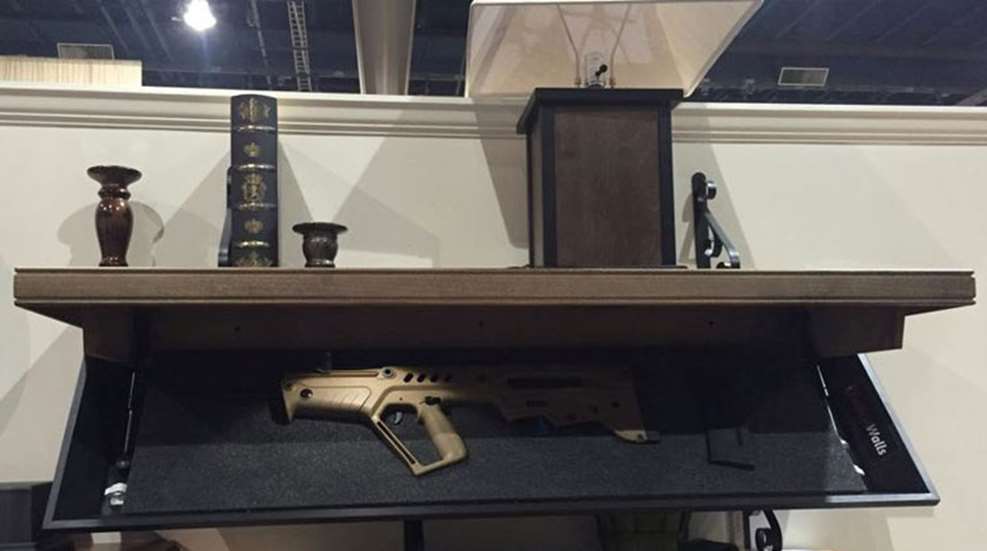 Everything you could possibly imagine and more you might have forgotten is at the Great American Outdoor Show. From hunting, to fishing, to shooting, to archery, to hiking, camping, lodges and trips everything outdoors that you've ever dreamed of is here! Even the kitchen sink!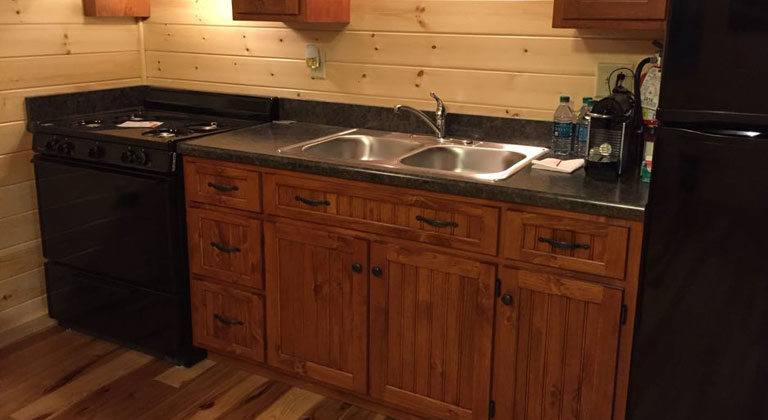 There are products for every member of the family.
For Mom: Mom is such a great caretaker for the whole family and deserves to be spoiled with diamonds and jewels. And what more could the outdoor mom ask for than bullet jewelry? Spent Rounds Designs is a family-owned business that makes jewelry from, you guessed it, spent shells! Take your pick of rings, necklaces, bracelets and earrings, all of which Mom is sure to love.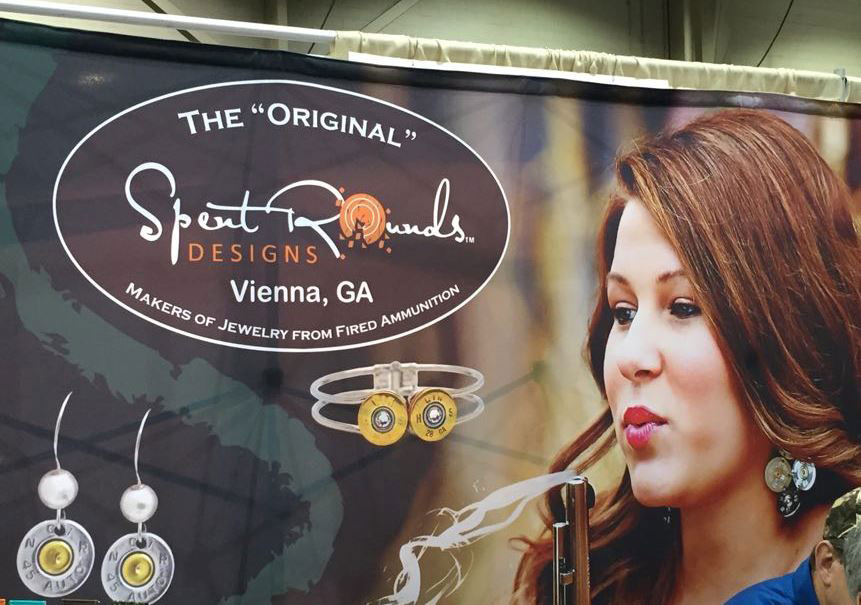 Along with her fancy jewelry she can put on some bedazzled attire too! Diva Outfitters is a line of women's-style camouflage that actually fits the curvy woman. Specifically designed for women of all shapes and sizes, this line of camo will surely make Mom feel divine, just like a diva should (even when hunting).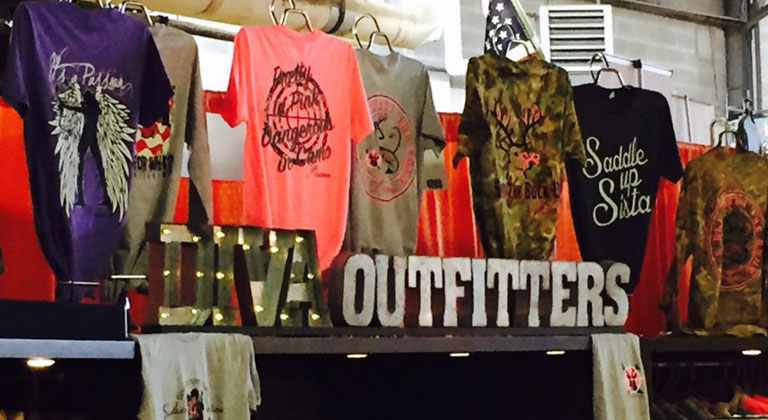 For Dad: Dad is sure to love his new Chevy truck, which he can win at the show! Perfect for off-roading and storing all that outdoor gear he could ever want, he's sure to be hooked on it.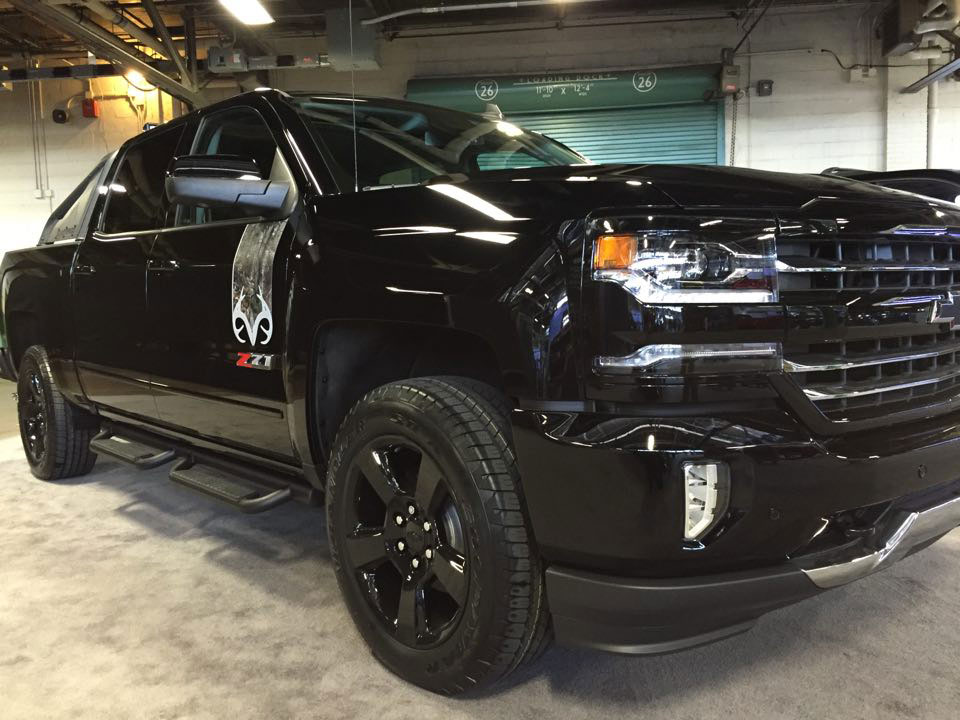 Additionally, when Dad is out hunting with the little ones, what could be better than a Hands Free Weapon Carry System by Point Blank Hunting? This contraption allows dad to manipulate the gun in a variety of ways, like having the muzzle pointed up when talking to the young'ins. Plus, having your hands free is always a good thing when taking the kids anywhere.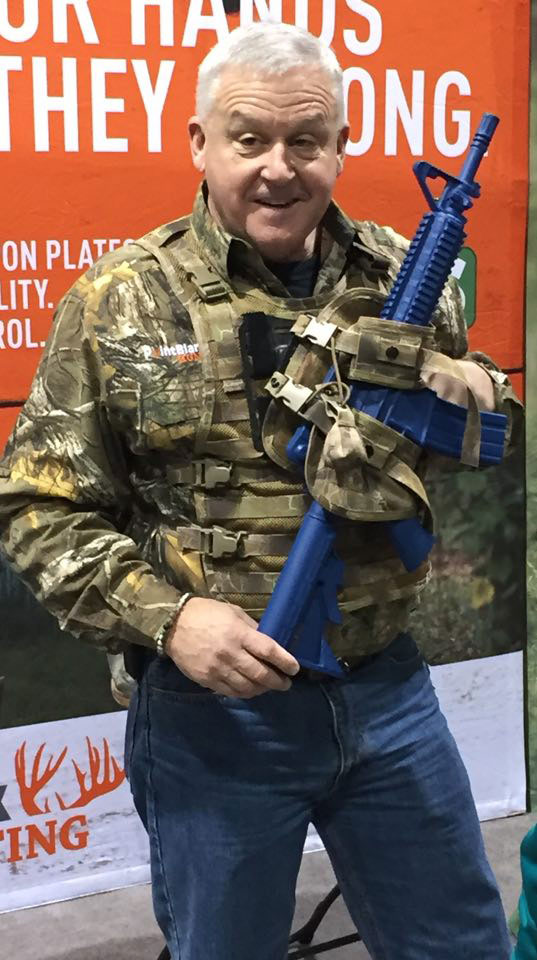 Kids: The kids (along with Mom and Dad) will be even more excited for story time with the line of Little Sportsman Children's Books. With titles such as Little Jake On Safari and the newly released The Elk Princess, your son and/or daughter will love the adventures being told. In addition, Mom and Dad are sure to be pleased with the educational purpose of featuring realistic hunting, shooting and fishing adventures in a positive manner. Let them fall in love with the outdoors just like you did so they can carry it on.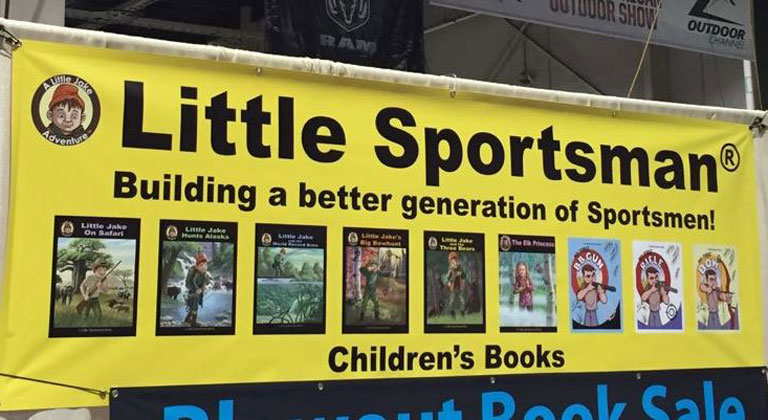 Once your children get excited about shooting and outdoors from the books, then the perfect gift to go with them is their very own rifle. The Rascal Series by Savage Arms is the perfect gun to start you children out on. The single-shot bolt-action is a great training tool...and even offers Savage's famous AccuTrigger. What's even better is it comes in a variety of colors!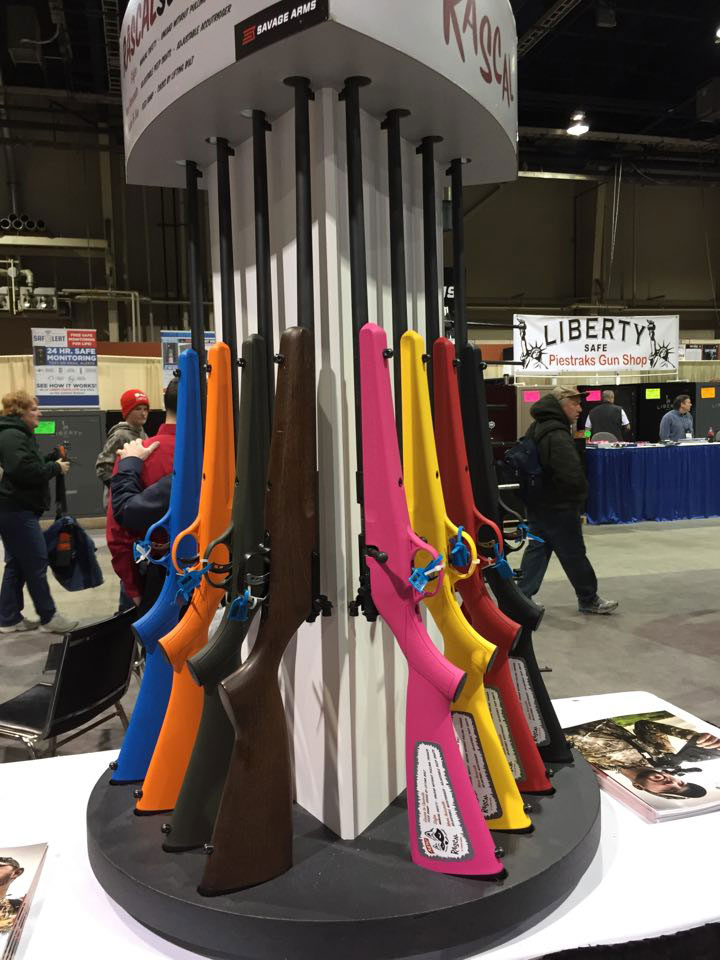 Everyone: The whole family can enjoy some quality time together in your custom-made Tree House by Dave. Because let's face it, who wouldn't want to go outside just to spend time up there?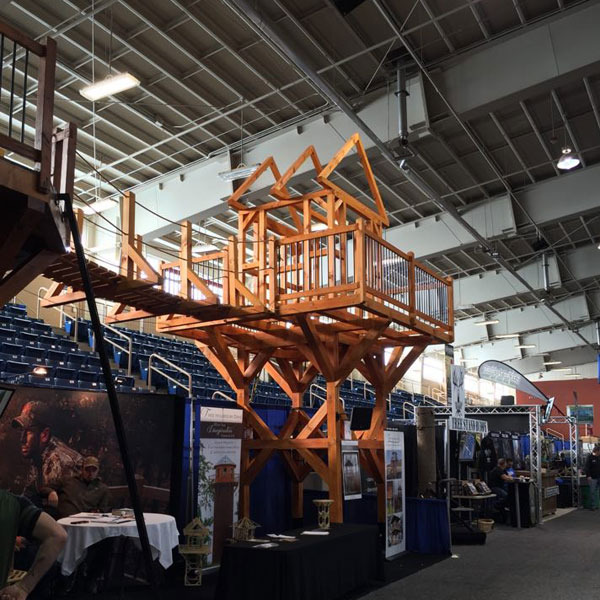 Lastly, whether in your new tree house or in your house, the most important thing is gun safety. All parents want is to protect their children and thus why many have firearms in the home. However, you want to make sure burglars and the little ones don't have access to them. In comes Tactical Walls. With secret hiding places like behind the clock (which actually works!) and underneath the knick-knack shelf you're sure to surprise that burglar while still maintaining a safe environment for your children.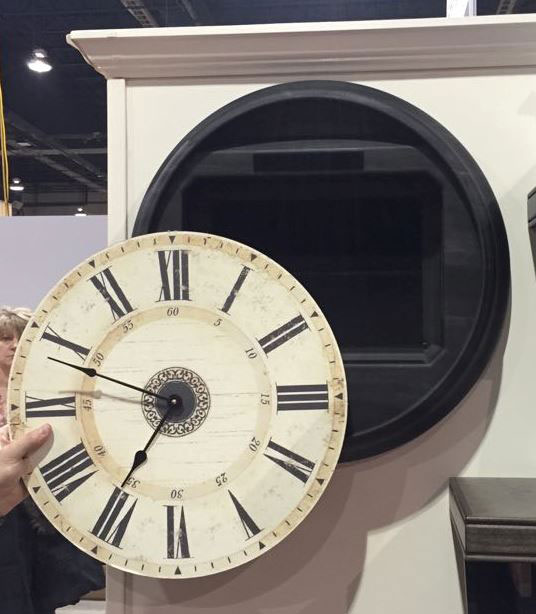 All in all, you are sure to find something for every member of your family (maybe as a Valentine's gift?) so make sure to don your pink outdoor attire in honor of Valentine's Day and head to the Great American Outdoor Show this weekend. Don't forget: If you've visited once before Sunday, you can come back in on Sunday for free!