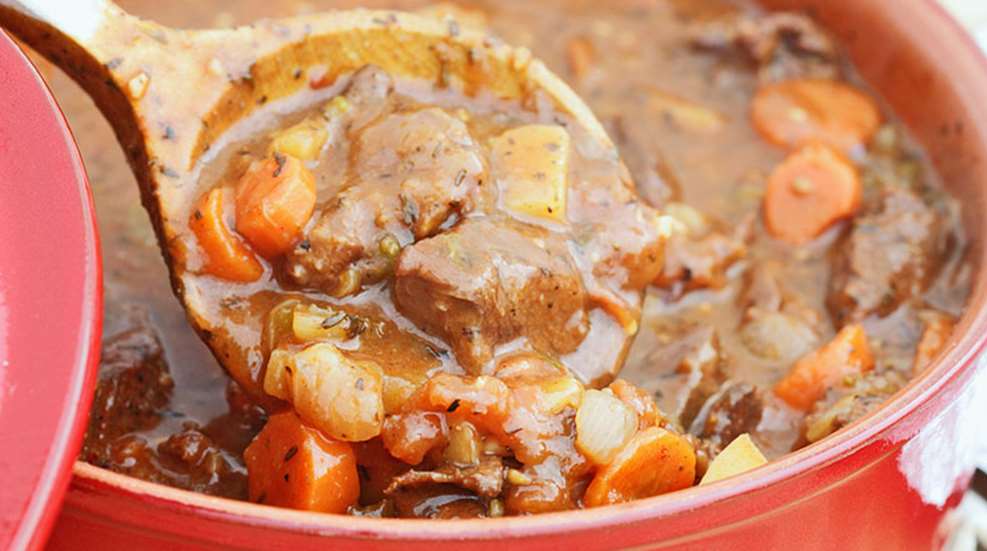 The lead image is a delicious and hearty venison stew. Photo courtesy of wideopenspaces.com. 

It's clear from the National Shooting Sports Foundation's infograph below that hunters don't just hunt with their own families in mind. In 2010, 11 million meals were provided to the less fortunate through donations of venison by hunters. Each year, around 2.8 million pounds of game meat makes its way to shelters, food banks and church kitchens. In addition, Hunters for the Hungry announced that for the 2014 season 238,972 pounds of venison was donated. A New York program, Venison Donation Coalition, averages 39 tons of venison donations per year. Furthermore, through just three state chapters of Sportsmen Against Hunger, more than 64,000 pounds of game meat was donated this past year to charities that help families in need.
Hunting isn't just a great tradition that promotes family togetherness, sustainable meals and conservative efforts, it's also a way to give back.