by
posted on February 21, 2017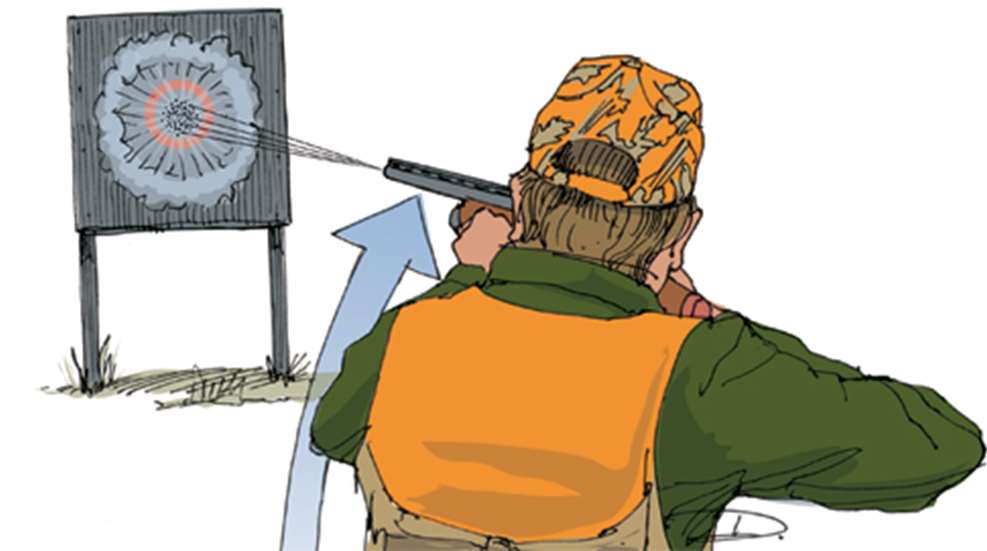 The pump, or slide-action shotgun, was invented in Britain in 1854. That's given manufacturers a goodly while to perfect it. In trained hands pump guns are nearly as fast as semiautomatics, but because they have fewer moving parts to go snap and boing, they tend to be more reliable, all while offering significantly more firepower than double-barrels or single-shots. At home in a duck blind, deer stand or under your bed, perhaps the best thing about a modern pump-action shotgun is that it can be amazingly inexpensive. Here, in no particular order, are five of my favorite budget pumps.  




1. Winchester SXP Defender 
This 12-gauge Winchester pump gun is handy and formidable, thanks to its synthetic stock, five-round magazine and 18-inch barrel with a fixed cylinder bore. Perhaps most notable, its "inertia assist" action and rotary bolt will actually eject a shell on its own as the gun recoils rearward (then you have to slide it forward to chamber a fresh shell.) This makes it perhaps the fastest pump on the market. If defense isn't your primary reason to own a shotgun, it's available in nearly 20 configurations to meet your needs. Best of all, you can buy a new SXP Defender right now for $305 at Cabela's or Gander Mountain. Click here for more specs.




2. Mossberg Maverick 88 
The Maverick line differs from Mossberg's regular models in that its parts are made in Mexico but assembled in America. But the Maverick line is as reliable as any Mossberg, while costing a couple hundred less because due to its "bare bones" aesthetic. If I wanted a dedicated home-defense shotgun for under $400 it would be the Maverick 88 Security due to its extended magazine tube that allows the shotgun to hold eight rounds—yet this gun only costs $250. It's styled after the classic Mossberg 500 with its deeply ribbed fore-end, although where it differs is its safety, which is on the trigger guard rather than the tang. But if you'd rather have a shotgun for hunting, there's a Maverick for you also, and rest assured it's affordable. Click here for specs. 





3. Savage/Stevens 320 Shotgun Combo
For $270 at Gander Mountain, you can own one 12-gauge shotgun that does it all. Use the 28-inch vent rib barrel for turkeys, ducks, doves or even clays, then switch to the 18-inch barrel for a quick-pointing gun for home defense. Dual action bars ensure a smooth action, while a 3-inch chamber adds to its versatility. Its synthetic stock isn't going to win any awards for beauty, but this ain't a beauty contest. This is a lot of game-stoppin' and home-defense shotgun for under 3 bills. Click here for more info.


4. H&R 1871 Pardner Pump
Do you know when Harrington and Richardson 1871 was founded? If you guessed 1871, you are wrong. While the company has ties to Frank Wesson who dates all the way back to 1859, the modern company of H&R 1871 was actually started in 1991 and subsequently bought by Marlin, which was later bought by Remington. But all you have to know is that its Pardner pump guns are very solid. The least expensive pump shotgun on the market at $189, the Pardner, in one of several configurations for home defense, hunting and all-around use, comes with either a wood or synthetic stock, in 12- or 20-gauge, 3-inch chamber and one modified choke tube. For under $200, it's all the shotgun most of us will ever need. Click here to read more. 


Editor's note: Although the Stoeger P3500 Pump-Action shotgun was released a little too late to make this list, we think you might want to consider it. Click here to learn more!