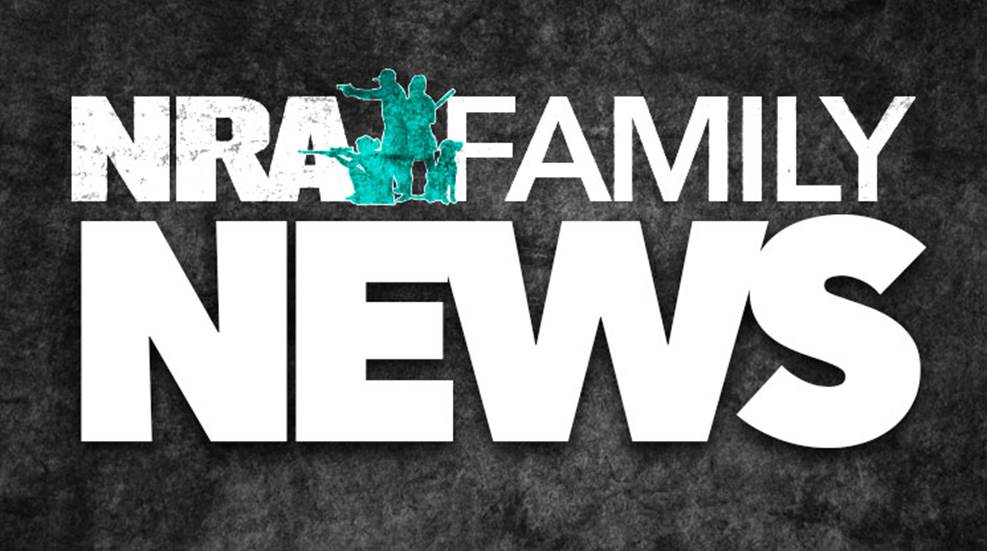 On Tuesday's episode of "The View" panelists react to the newest ad from gun control group Everytown for Gun Safety. The PSA alludes to a woman's ex shooting her and ends with the words, "Stop gun violence against women," with the sound of a baby crying in the background. This ad starts an honest conversation among the women (Jenny McCarthy, Lara Spencer, Sherri Shepherd and Juliet Huddy) about gun safety.
"ABC Good Morning America" co-host Lara Spencer states that the ad is highly effective and upsetting. Shepherd, Huddy and McCarthy follow-up with personal stories of feeling defenseless, whether from a potential break-in situation or Huddy's experience with a stalker. All three women realize that in those moments they had nothing to protect themselves, and know that a bat or pepper spray aren't necessarily going to give them the protection they need.
McCarthy and Shepherd, both firearm owners, tout the importance of storing guns safely in a home with kids and making sure to practice at the range.
"The flipside is when I was at my home and the alarm went off, and I ran to my son's bedroom and Jeffrey was crying, and I realized all I had to protect me and somebody coming around that corner was a daggone wicker trash basket," said Shepherd. "And I said to myself and everybody said to me, 'well get a bat.' You got one chance to use a bat and if they take it away... 'Get pepper spray.' You know how close they got to get to you, if you use pepper spray? You got one of these? [makes a gesture like she's holding a gun and makes a sound of cocking a gun] They're not gonna come near you and your child! So when you're standing there, and you don't know how to protect your child? Get a gun in your home!"
See the full clip below.