by
posted on October 4, 2023
It's very common for those unfamiliar with guns to misunderstand how their operating systems work. The simple version is this: There are three basic "modes of operation" for guns, and three basic ways to power that mode of operation. Today we'll explore both.
Modes of Operation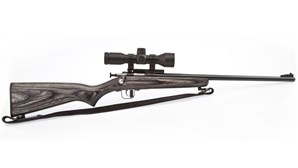 Manual (Single-shot)
After a single shot has been fired, the mechanism of the firearm must be manually cycled by the shooter to unlock, extract, eject, feed, chamber and fire a subsequent cartridge.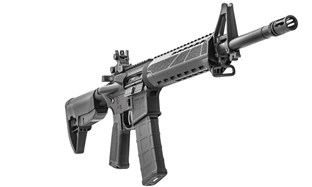 Semi-Automatic
After manually loading the first round, this method of operation uses recoil or gas from the fired cartridge to power the action cycle. A single shot will be fired each time the trigger is pulled until the magazine is empty.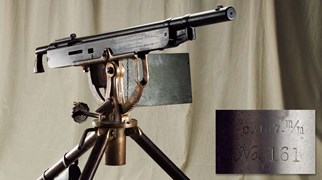 Full Automatic 
A fully automatic firearm will fire repeatedly with a single pull of the trigger until the trigger is released or the magazine is empty unless the gun is equipped with what's known as a "burst-limiting" device. (Firearms of this type are classified as Class 3 Firearms, and civilians cannot own them without permission from the ATF and paying a $200 federal tax stamp.)
Powering an Operating System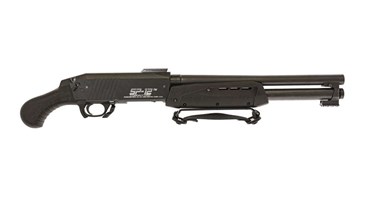 Manual Power: Exactly what it sounds like! Human muscle performs the cycle of operation, as in with single-shot firearms and pump- and lever-action firearms.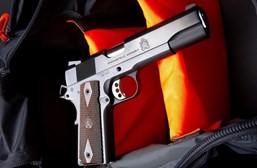 Self-Loading: The forces generated by firing the cartridge are harnessed to perform the cycle of operation. 
Externally Powered: An outside mechanical power source is used to perform the cycle of operation, as in with some large military full-autos. Examples would include the Gatling gun.