by
posted on January 31, 2014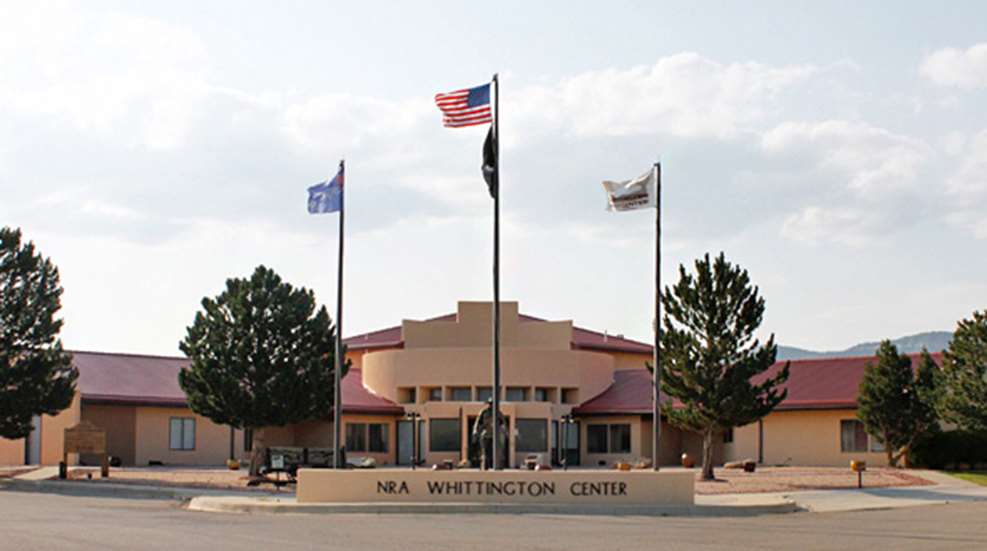 The 2014 NRA Whittington Center Training calendar is now open for registration. Located in Raton, N.M., Whittington U is the training division for the NRA Whittington Center. Whittington U utilizes a University-style model, with two academies carrying the bulk of the instructional lineup: the Defensive Academy and the Precision Academy.
Nestled in the Sangre de Cristo mountains, the NRA Whittington Center offers 52 square miles of pure outdoor fun. With 17 ranges offering everything from pistol, to trap and skeet, to a 1,000-yard range, they're sure to have whatever suits your fancy. Most of the property, however, is unspoiled wilderness populated with mule deer, pronghorn antelopes, wild turkeys, elk, and even the occasional black bear, so the hiking and animal-spotting opportunities are terrific. The Center offers a range of housing and camping facilities right on-site, with everything from fully equipped log cabins, to dorm-style competitor housing, to RV hookups and even a "primitive" camping ground.
Visit the NRA Whittington Center website at www.nrawc.org, write at [email protected], or call (605) 610-8598.