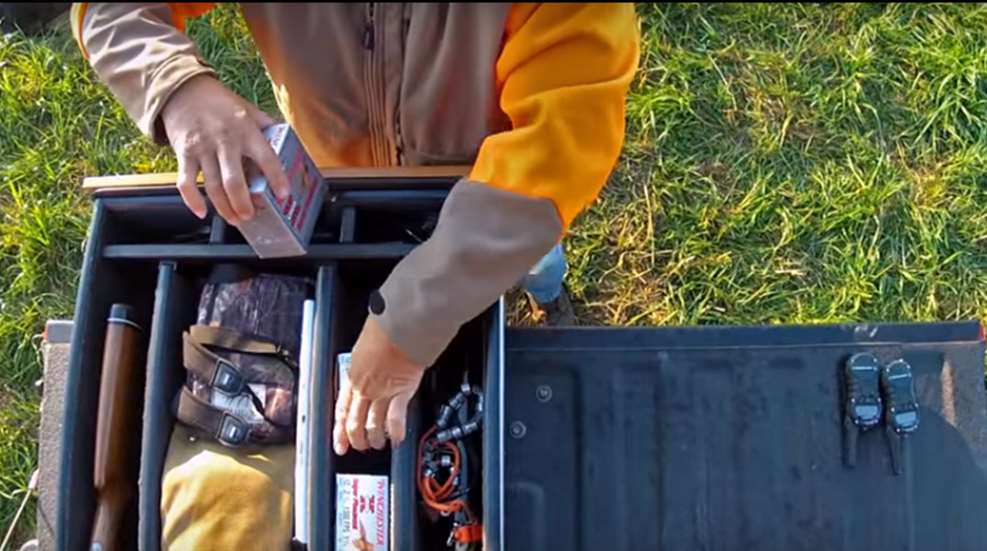 Great news for firearm owners who need a way to securely store guns or other valuables while traveling: TruckVault has added a new level of security and technology to their product line, Strike Guard Technology. These secure in-vehicle storage solutions provide the perfect sized storage compartments that can be hidden in plain sight. The newly added Strike Guard Technology lets you enjoy the outdoors or travel while keeping your valuables safely secured in your vehicle. The best part? TruckVault products are fully customizable to accommodate just about any vehicle's make and model on the road today.

The company has combined Strike Guard technology with their Push Button Key Override Kaba Lock systems. Made out of extremely tough AISI 1020 Galvanized Steel, the Strike Plate works along with the Backer Plate and primary structure to firmly lock the bolt, which keeps unauthorized people from tampering with or moving the device.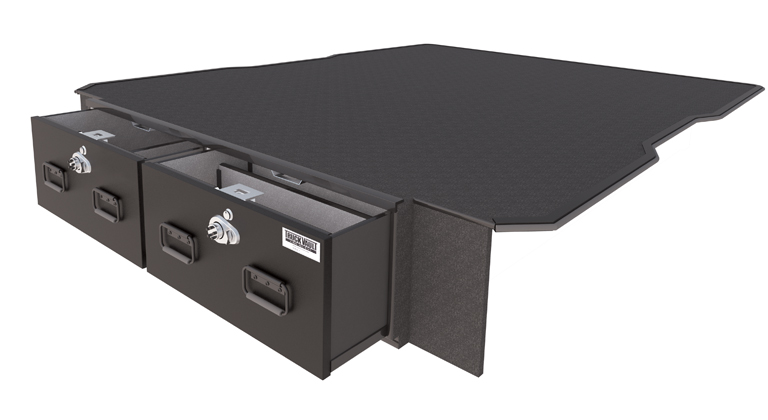 For a company that was created "accidentally," TruckVault has grown into the most recognized name for secure in-vehicle equipment storage solutions. Originally founded in 1995, the company has grown to employ over 50 people internally and out-source locally, helping contribute to the local economy. With the company's first business advertising venture during the International Association of Chiefs of Police (IACP) in 1997, public safety and law enforcement agencies have recognized the incredible benefits of this secure in-vehicle storage system, and are major contributors to the continued success of the company. Over the past 20 years TruckVault has developed into one of the most recognizable leaders in firearms safety and a producer of top-quality products.

For pricing and videos that demonstrate how TruckVault works, go to www.truckvault.com.