by
posted on February 9, 2022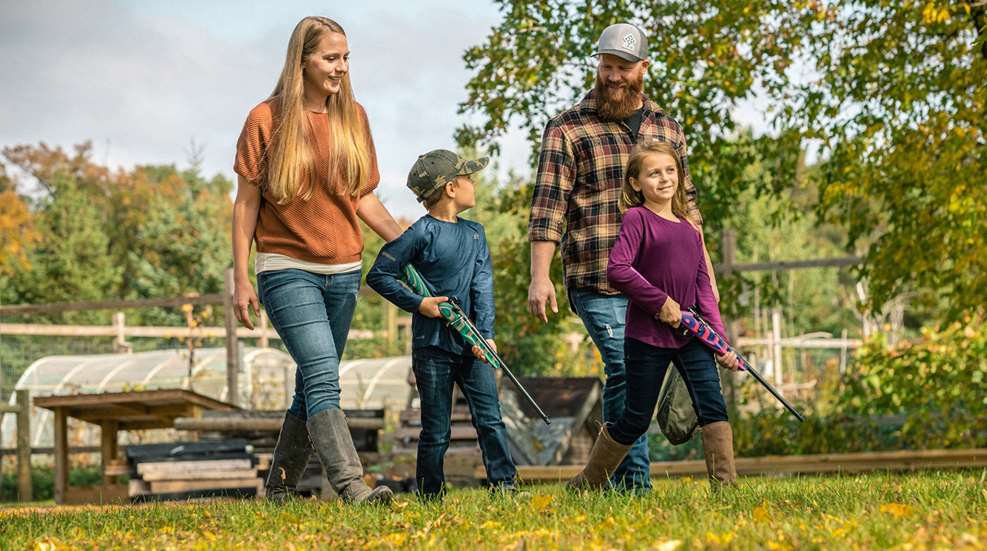 Kids & Clays is a fantastic charity that raises money for Ronald McDonald House Charities Chapters (RMHC) through shooting sports events, so it's only natural that Savage Arms has been boosting Kids & Clays for eight straight years now. Savage donates the 555 E Shotguns that are used at each event to raise money for local Ronald McDonald Houses to help support the families of sick children. 
Since its first event in 1999, the Kids & Clays Foundation has generated more than $24,000,000 through Sporting Clays, Trap and Skeet Events. More importantly, participation in the events hosted and facilitated by Kids & Clays has raised awareness for Ronald McDonald House Charity Chapters among thousands of shooters, while assisting hundreds of thousands of families served by Ronald McDonald Houses each and every day. 
"It's with great pleasure that we continue our support of Kids & Clays and participating Ronald McDonald House Charities Chapters," said Beth Shimanski, Director of Marketing at Savage Arms. "Kids & Clays has formed a unique bond with our industry, introducing non-shooters and new shooters to shooting sports participation to raise funds for charity. Their mission is easily supported by Savage Arms, and we can't think of a better place to dedicate our efforts." 
"Savage is certainly making a difference in the lives of thousands of critically ill children and their families through their long-time support and generosity," said Doug Jeanneret, executive director of the Kids & Clays Foundation. "We are certainly honored to have our name associated with such an iconic firearm company. We cannot thank Savage enough for their help in fulfilling our mission."
More information on Kids & Clays and their mission to support RMHC's across the country can be found here.