by
posted on June 17, 2015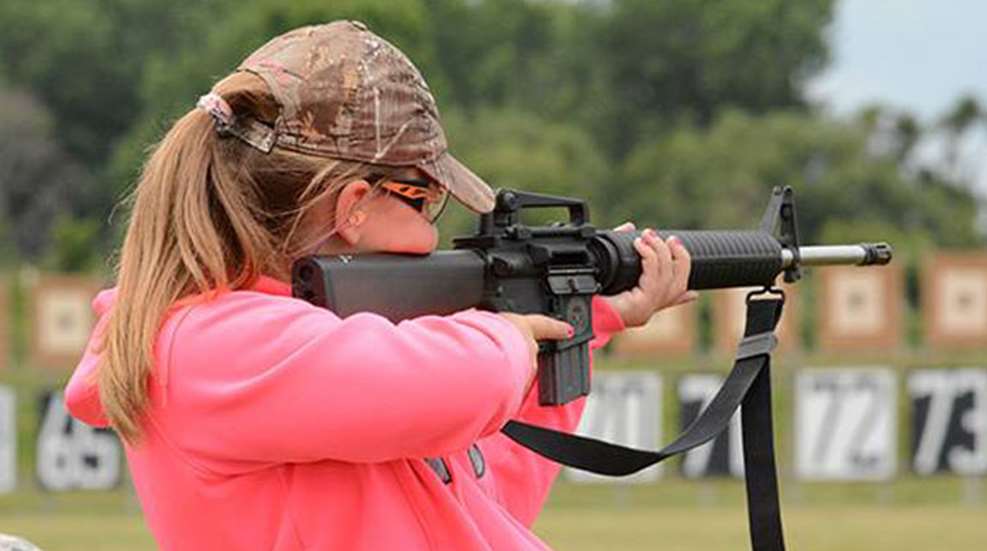 For the last 112 years, the National Trophy Pistol and Rifle Matches, held by the Civilian Marksmanship Program (CMP), have reigned as the "World Series" of shooting. The 2015 Matches are on the way, and the website is now accepting registrations. This year, the competitions are being held this July. If you'd like to go, the CMP recommends you register now on their website for a spot to shoot at the 2015 National Trophy Pistol and Rifle Matches. These popular and historical matches will once again be fired at Camp Perry, Ohio, six miles west of Port Clinton.

This event has something for everyone. In addition to the competitive opportunities, a Small Arms Firing School (SAFS) will also be held for rifle and pistol enthusiasts, in which participants will be instructed by some of the top military shooters in the country on firearm safety and competition technique. The SAFS courses have been a staple in the National Matches at Camp Perry since 1918.

Many other clinics and learning opportunities, taught by qualified professionals, will also be available throughout the National Matches. Whether an experienced shooter or firing a shot for the first time, those wanting to enhance their rifle or pistol abilities can register for a number of clinics conducted during the Matches.

Additionally, outside of the action on the firing line, Commercial Row offers a variety of items for both spectators and shooters—with a multitude of manufacturers selling used firearms, ammunition, competition gear, accessories, apparel and much more. The CMP Store allows even more purchasing opportunities at the Matches with their collection of military surplus rifles.

The schedule of this year's Matches will be the same as the 2014 National Matches, featuring a variety of events such as the John C. Garand, President's Rifle, Hearst Doubles, Vintage Sniper, as well as a multitude of prestigious pistol events. Come take part in and witness the most anticipated time of the year at Camp Perry!

Events are open to the public, and spectators are welcome to observe firing on the Camp Perry ranges at any time. Guests are encouraged to participate in the many exciting activities and visual attractions offered during the Match season.

For registration and more information on the National Trophy Pistol and Rifle Matches, including a new schedule of events, log on to http://thecmp.org/competitions/cmp-national-matches/.

Can't make the Matches? Follow the NRA's coverage by subscribing to Shooting Sports USA, our free digital magazine!