by
posted on February 12, 2015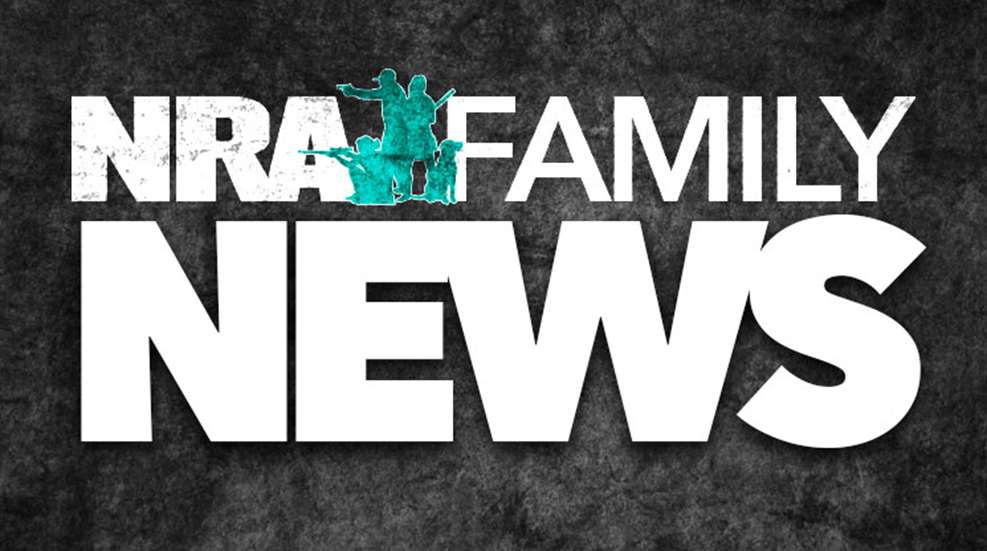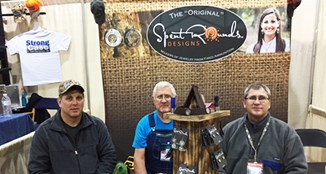 Part of what makes the Great American Outdoor Show so perfect for families is that its vendors and exhibitors understand what families want to experience. And what better way to gain that understanding than to be part of a family-owned business? With booths featuring names as renowned as Beretta-the world's oldest family-owned business at just shy of 500 years-to the humblest of mom n' pop entrepreneurs, the Great American Outdoor Show has it all.
One such business is Spent Rounds Jewelry, run by Andy and Tonya Thompson. The pieces designed and created by Andy are unique in a way that's sure to appeal to showgoers: They're all made from fired ammunition. From rattlesnake-leather bracelets adorned with shotshell primers to fascinating earrings fashioned from mushroomed copper projectiles, Spent Rounds' booth is a can't-miss for jewelry aficionados. "My wife does our books," smiles Andy, "and our daughter is our catalog model." If you enjoy jewelry and the shooting sports, be sure to stop by Spent Rounds' display in the firearms hall, right next to the NRA's booth.
Another family-owned business that you shouldn't miss is Carder Taxidermy, owned by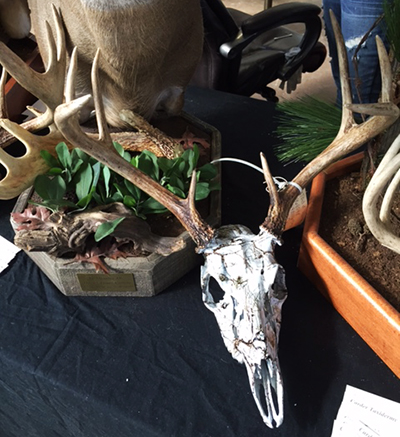 Jason and Jennifer Carder. Visitors will be hard-pressed to keep walking when they spot the stunning display of hydro-dipped trophy skulls adorned in patterns of white and gold, black and silver, and camouflage. "This dipping technology has been around for a while," explains Jennifer. "You can pretty much dip anything...we're just bringing it to the taxidermy world." The Carders do more than turn trophies into art, though: They also offer a free twice-daily seminar on what goes into taxidermy right in their booth. The seminars are held at noon and 3:30 daily, in Booth 5503 in the Main Hall.
The Great American Outdoor Show: for families, by families!