by
posted on August 26, 2018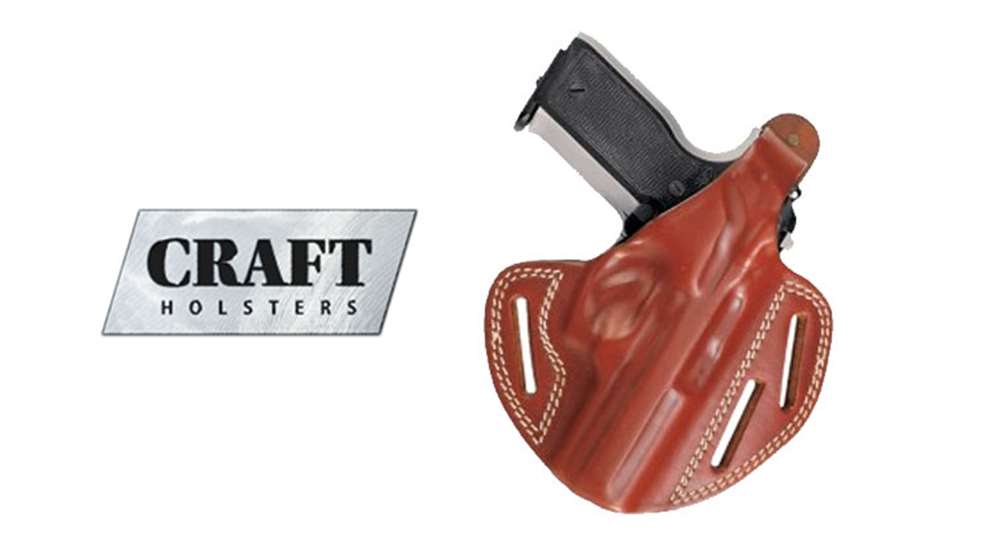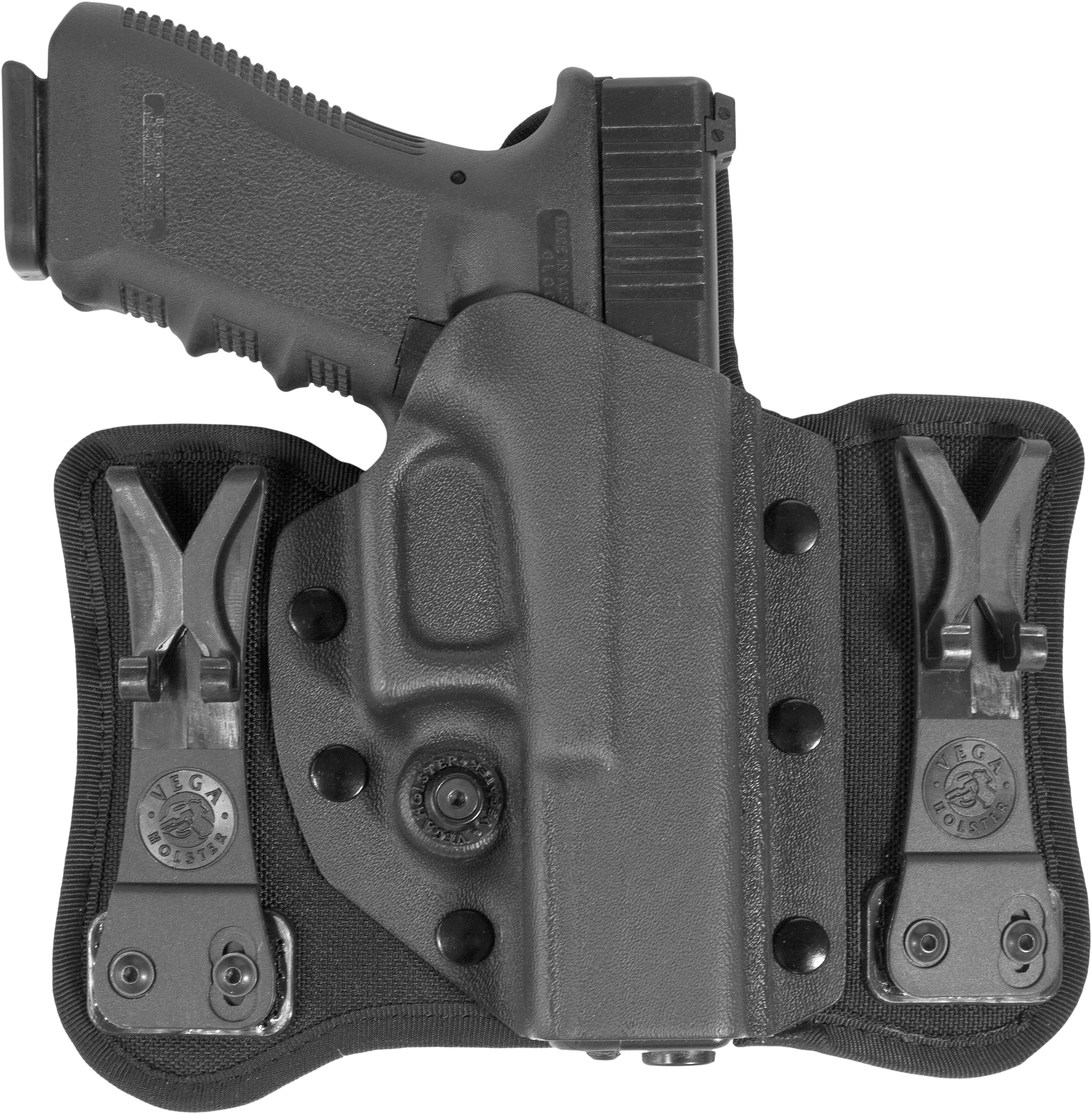 Holster shopping for me has often been hit or miss. Find the desired material and configuration, only to learn there is nothing for my gun model. Or match everything and discover there is no left-hand version available. I've purchased holsters from custom leather shops and was rewarded with a fine piece of craftsmanship, albeit for a premium price and a 4-month wait. For the occasional ankle holster or Kydex paddle, I'll visit several websites to see if one of my favorite companies has what I'm looking for, that is, once I decipher how to use the search tool. That can be frustrating. Some search methods are straight forward and intuitive; some are not.
Craft Holsters'
search tool is the best I've found, bar none.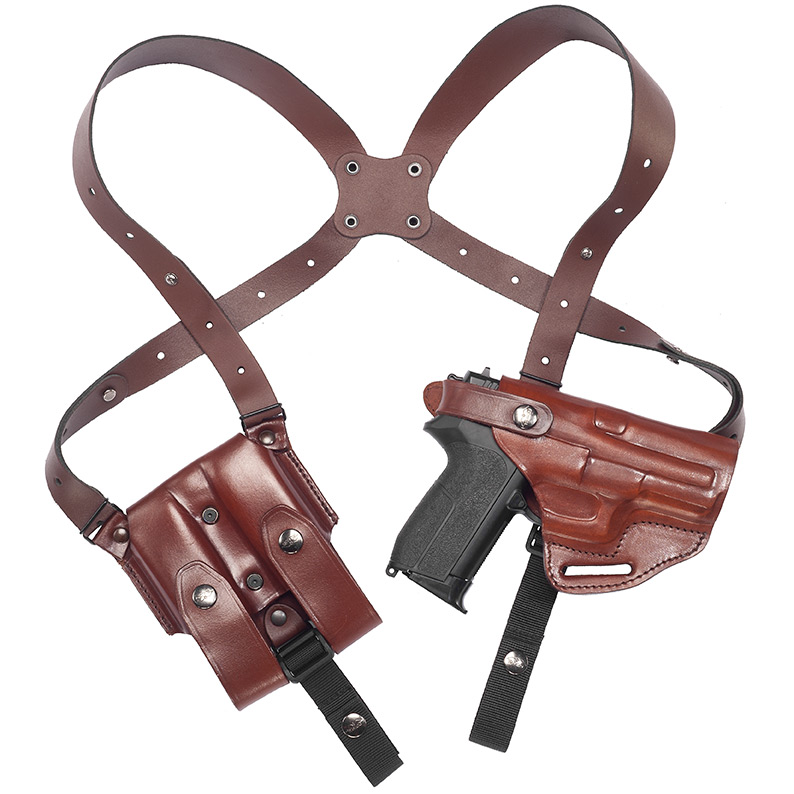 Once you visit the Craft Holsters website, the first thing you'll see is their Step-By-Step Holster Finder. Pick your gun manufacturer and model, then select from the drop down menu of carry options: Ankle, Belt, Concealment Bags, Cross Draw, Duty, IWB, Molle… it's a long list. Finally, choose leather, Kydex or nylon. Here's the best part: If by some chance your selection criteria has no match, the Craft Holsters search engine serves up a list of what they DO have for your model. It really is the best search experience I've seen. Craft Holsters represents several quality gun holster and accessory manufacturers worldwide. With an on-hand inventory of more than 1,000 products, they can often fill your order within 24 hours.

In addition to off-the-shelf holsters, they also offer custom work at reasonable prices. My interest in the shoulder rig above required some custom work for a left-hand model and my preference of a single magazine pouch to house an atypical, extended 9-round magazine for my Ruger LC9. After several e-mails updating me on their progress, I received the very well-constructed, perfect fitting holster in four weeks for $120. Note the belt loop that allows dual-use as a belt mount holster.

Go to www.craftholsters.com and check it out for yourself. In addition to holsters, you'll find concealed carry apparel, shooting glasses, gloves, gun lanyards and gift certificates.