posted on October 2, 2015
In honor of National Name Your Car Day, we would like your help naming these "hunting" trucks below…if we can call them that.
1. Sometimes you don't have six million dollars to make repairs.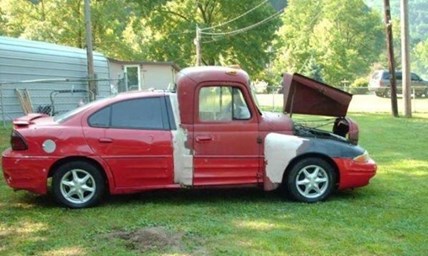 2. Hopefully it just got separated from the carnival caravan.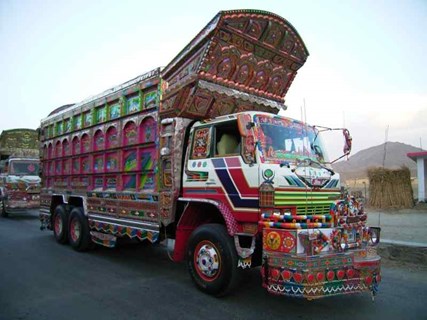 3. The 70's called...they just wanted to say, "Keep it."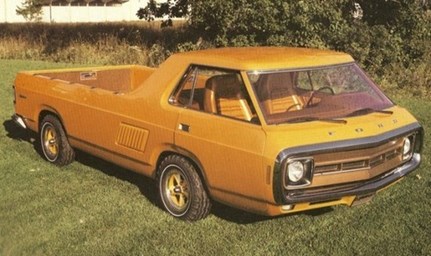 4. Be careful driving beside this truck, it fishtails a lot.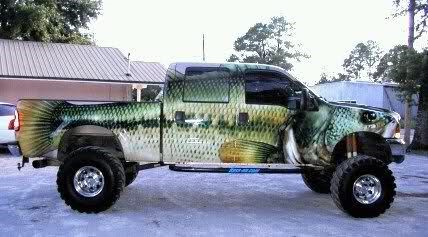 5. I ask you. How else would you show off your taxidermy to the whole town?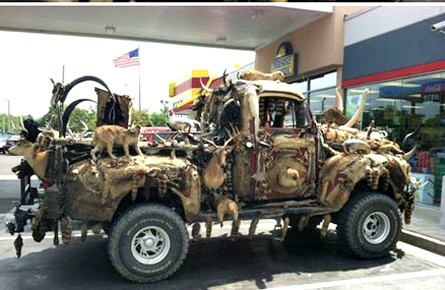 As for the lead image, it's kind of cute isn't it!