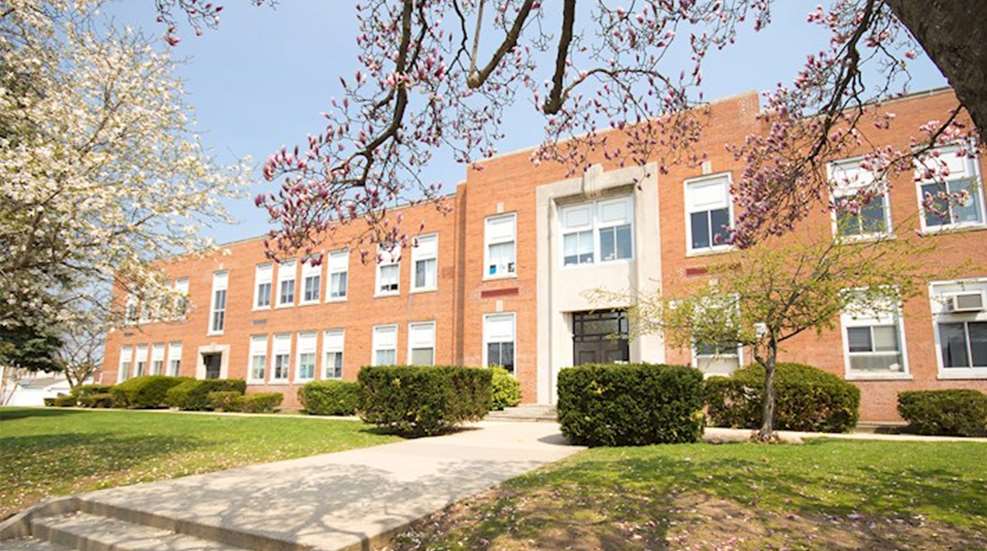 The latest episode in Season 4 of NRA All Access taught us about the National School Shield (NSS); be sure to watch and catch up.
NSS is a new measure aimed to help prevent national tragedies at educational institutions by improving school security. "School safety is a complex issue with no simple, single solution. But I believe a trained, qualified, armed security is one key component among many that can provide the first line of deterrence as well as the last line of defense," said Asa Hutchinson, Director of the NSS Emergency Response Program and Governor of Arkansas. Through enhancing security infrastructure, training, technology and school security policies, the NSS hope to increase community members' involvement and put power into the right hands to help make our schools a safer environment.
For more on the NSS please visit NRABlog.com.