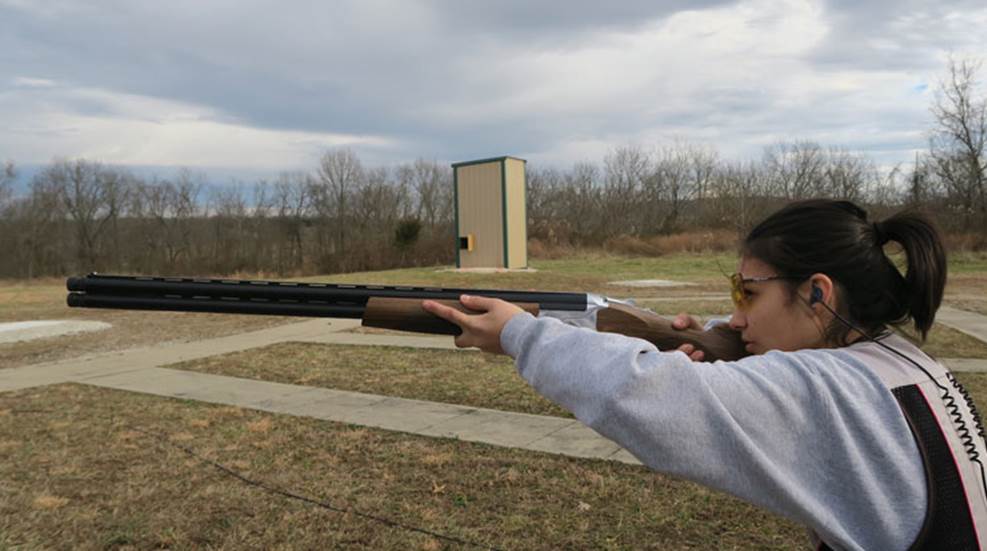 An official Guinness World Record attempt is coming this October...will you be a part of it?

Looking for a perfect "training gun" for young shooters? Check out the Crickett display!

Our pick for seven of the best new guns for new shooters of the new year.

Gia Rocco's sponsorship by Otis Technology bolsters her already impressive resume.