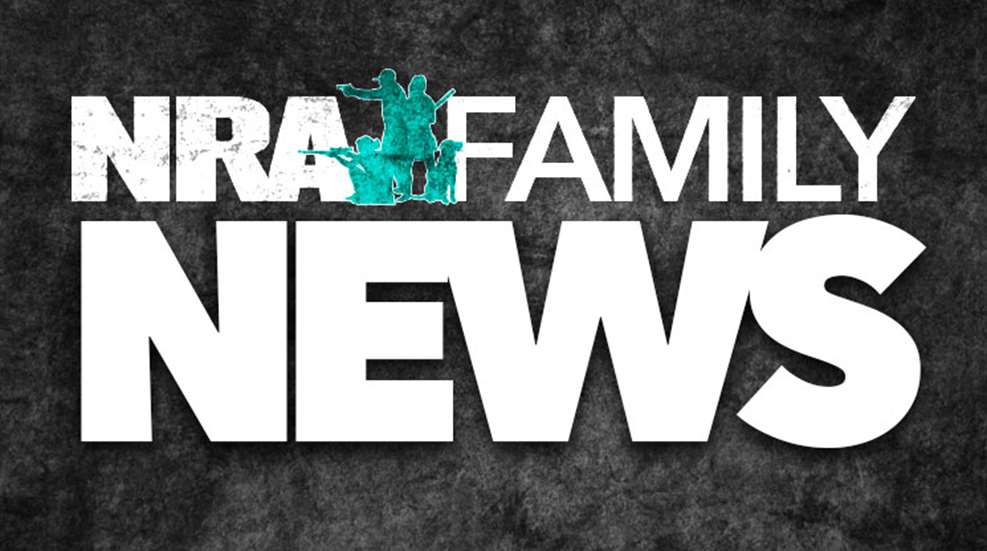 Prois unveiled its latest rain gear, the Galleann jacket and pants, for women at the 2015 SHOT Show.

Many women attendees are taking advantage of the chance to see Prois' hunting and shooting clothing.

Having worn only men's hunting pants and shirts in the past, it was an absolute pleasure to put on this women's hunting apparel and have it actually fit in all the right places.