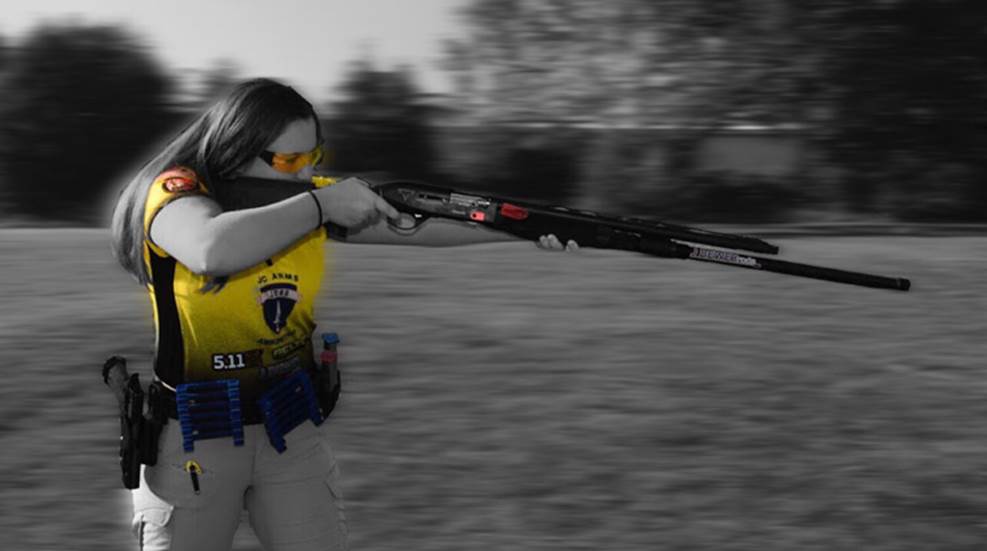 She's an ambassador for the shooting sports and the Second Amendment...and one to watch!

The new Passion Forward campaign is all about helping women get started in the shooting sports.

The NRA Foundation presented Van Wert County Outdoorsmen Association with $13,000 in grant money to help fund new shooting sports programs for youth and women.