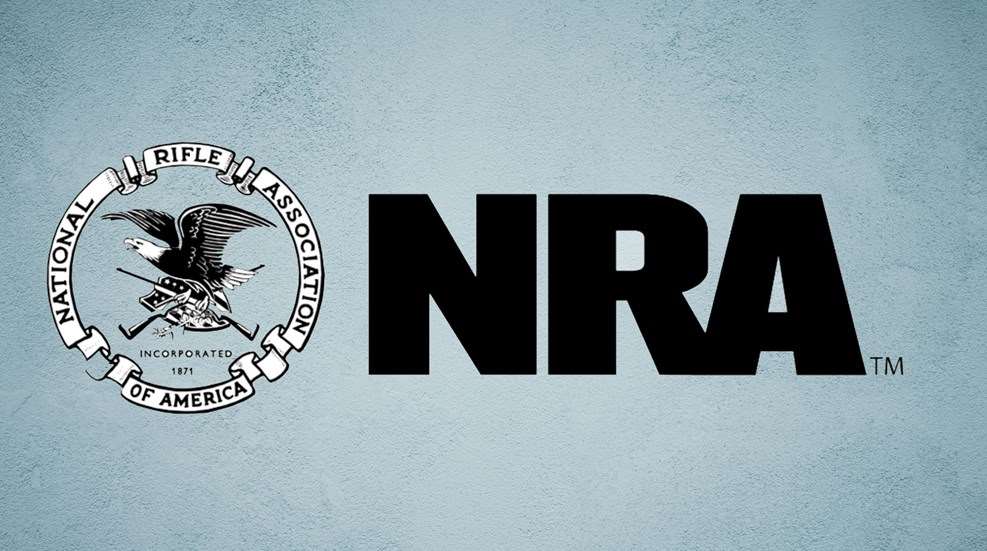 The Campus Self-Defense Act recognizes the fact that danger doesn't disappear just because you've stepped onto campus grounds.

The University of West Virginia topped Kentucky for a second year in a row by 38 points, winning the 2015 Great American Rifle Conference tournament.

The Mountain State is set to debut NRA's newest state-level Y.E.S. program on October 16, 2014.

Sunday hunting is now legal in five West Virginia counties after voters approved NRA-backed ballot measures allowing Sunday hunting on private land.