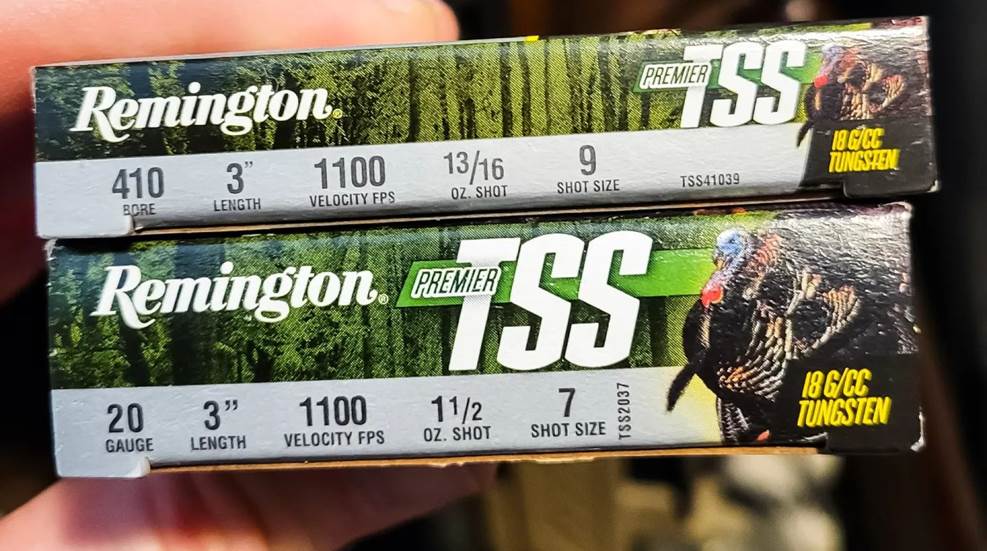 The thunder chickens are in for some thunder of their own this turkey season, courtesy of Remington.

Today: bullet tumbling, rotational velocity and wound tracks.

Gamo has claimed that its new air rifle will shoot a Gamo PBA Platinum pellet at 1400 fps. The BullShooters just had to put this one to the test.