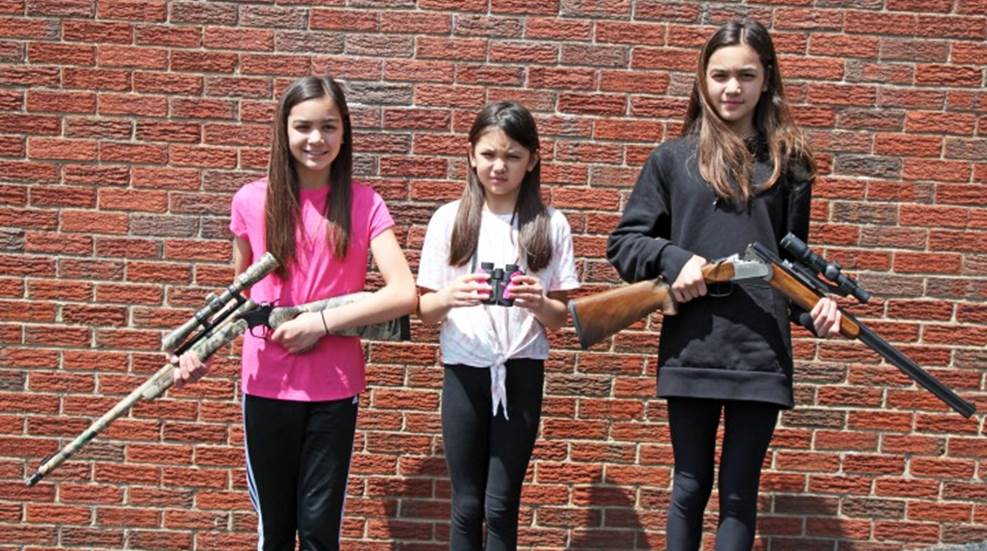 You can't hit your target if you can't see it...so here's how to get the best view.

What do we want? Low-light vision! When do we want it? Now!

Sometimes the most expensive solution isn't the best one.

No, it's not "just a .22," and this isn't "just a scope."